Also known as a Social Media Specialist, Social Media Strategists work in a marketing department to plan content for social media accounts. The Social Media Strategist is responsible for researching keywords and hashtags that will generate more page traffic and using analytics to track views and likes.
When interviewing Social Media Strategists, the ideal candidate should have excellent writing skills and display an interest in social media and advertising. Be wary of candidates that struggle to gain a large social media following on their personal accounts, and do not know how to use tools for social media planning.
Get Hired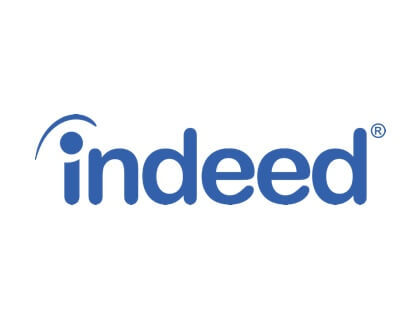 With Indeed you can search millions of jobs online to find the next step in your career.
Find Jobs
9.8 jobs per second are added to Indeed.
1.5 million companies hire on Indeed.
Interview Questions for Social Media Strategists:
1. Which social media platforms would be the most appropriate for our business? Why?
Shows trend awareness.
2. How have you engaged consumers and influencers on social media at other jobs? How do you gain support?
Demonstrates the ability to build a network.
3. Has your content ever received negative attention? What caused it and what do you do differently now?
Shows adaptability.
4. What do you think of our current social media activities? What would you change?
Shows preparedness and ability to think outside the box.
5. How do you determine whether or not a strategy has been successful?
Tests the ability to analyze data.
Related Hiring Resources