Also known as Store Managers, Shop Managers are responsible for all aspects of the day-to-day business of a shop including managing staff, handling finances, controlling inventory, and driving sales.
The most suitable candidate will have excellent leadership and management skills with a background in retail. Avoid candidates with poor interpersonal skills.
Get Hired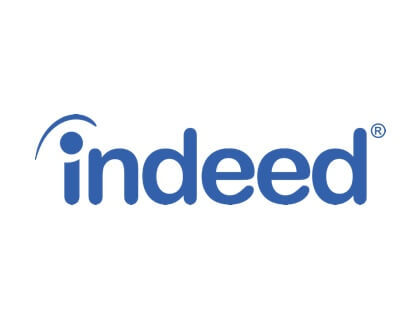 With Indeed you can search millions of jobs online to find the next step in your career.
Find Jobs
9.8 jobs per second are added to Indeed.
1.5 million companies hire on Indeed.
Interview Questions for Shop Managers:
1. How do you deal with employees who struggle to meet sales goals?
Reveals the candidate's interpersonal and leadership skills.
2. How do you determine the best course of action for slow-moving inventory?
Demonstrates the candidate's experience and business skills.
3. What strategies do you employ to drive sales?
Shows the candidate's creativity and strategic planning when it comes to improving sales.
4. What do you do if a shift is grossly understaffed?
Demonstrates the candidate's organizational skills.
5. How do you ensure all employees adhere to company policies and safety regulations?
Reveals the candidate's management style and competence.
Related Hiring Resources