Also referred to as Payroll Clerks, Payroll Assistants perform an integral role in preparing for pay runs. These typically occur on a weekly or monthly basis.
When interviewing Payroll Assistants, preferred candidates should possess excellent math and database management skills. Avoid candidates who cannot adhere to deadlines or uphold confidentiality.
Get Hired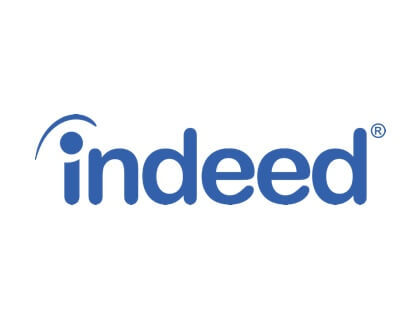 With Indeed you can search millions of jobs online to find the next step in your career.
Find Jobs
9.8 jobs per second are added to Indeed.
1.5 million companies hire on Indeed.
Interview Questions for Payroll Assistants:
1. Which salary deductions may companies enforce?
Assesses technical knowledge.
2. How would you avoid a frantic rush before the pay run?
Reveals the ability to plan and perform duties far in advance of the final deadline.
3. What would you do if someone was given a raise despite poor performance?
Demonstrates an awareness of one's involvement in the company's finances, including restraints on decision-making.
4. How would you assist an employee who had been short-paid?
Tests interpersonal skills and the ability to remedy mistakes in a timely manner.
5. Which features of payroll software would you like to become familiar with?
Highlights possible skills gaps and a willingness to learn.
Similar Interview Questions
Related Hiring Resources