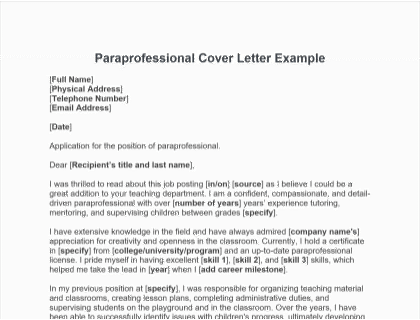 Paraprofessional Cover Letter - Free Template:
Create a paraprofessional cover letter with our customizable template in MS Word format.
Download Now
Paraprofessional Cover Letter Example:
[Full Name]
[Physical Address]
[Telephone Number]
[Email Address]
[Date]
Application for the position of paraprofessional.
Dear [Recipient's title and last name],
I was thrilled to read about this job posting [in/on] [source] as I believe I could be a great addition to your teaching department. I am a confident, compassionate, and detail-driven paraprofessional with over [number of years] years experience tutoring, mentoring, and supervising children between grades [specify].
I have extensive knowledge in the field and have always admired [company name's] appreciation for creativity and openness in the classroom. Currently, I hold a certificate in [specify] from [college/university/program] and an up-to-date paraprofessional license. I pride myself in having excellent [skill 1], [skill 2], and [skill 3] skills, which helped me take the lead in [year] when I [add career milestone].
In my previous position at [specify], I was responsible for organizing teaching material and classrooms, creating lesson plans, completing administrative duties, and supervising students on the playground and in the classroom. Over the years, I have been able to successfully identify issues with children's progress, ultimately developing my ability to conduct effective counseling sessions with guardians and parents.
I believe that my strong experience and knowledge of childcare makes me the ideal candidate for this position and I would be delighted to discuss the position further. Please feel free to contact me at [email address] or [telephone number]. You can find my complete resume attached. Thank you for taking the time to consider my application.
Sincerely,
[Your name]
How to Write a Paraprofessional Cover Letter: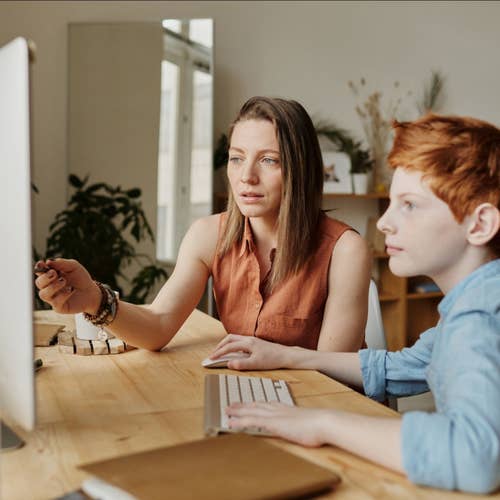 Our complete guide with informative steps on how to create the perfect paraprofessional cover letter.
1.
Start with your paraprofessional cover letter.
1.1
Start with your current contact details.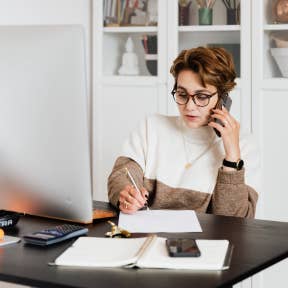 Your contact details should be the first information listed on your cover letter. Include your most current contact information, including your full name, email address, physical address, telephone number, and your LinkedIn profile link. Following this information, add a date and professional headline.
1.2
Address the recipient by title and name.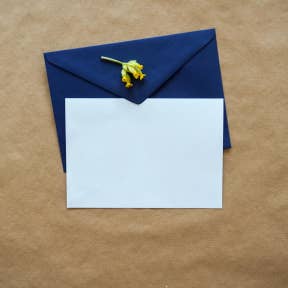 Immediately after your contact information, add a greeting that's addressed directly to the recipient of the cover letter. Whether its the hiring manager or recruiter, it's important that you show respect and professionalism by including the recipient's title and full name. This will also showcase your level of preparedness.
1.3
Write a compelling opening paragraph.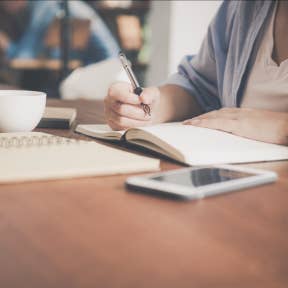 Your opening paragraph will act as a formal introduction. Therefore, you want to grab the reader's attention with action verbs, descriptive words, or by listing your most appealing characteristics.
Be sure to emphasize that you're interested in this position and add where you found the job posting as recruiters and hiring managers will want to know this information for recruiting purposes.
1.4
Focus on your skills, qualifications, and experience.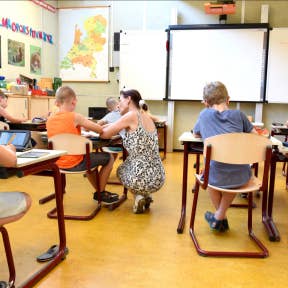 The body of your cover letter should highlight your best traits, such as your competencies, qualifications, and experience. Because paraprofessionals are not always required to have a formal qualification, we recommend focusing on your skills and experience.
However, some form of qualification is preferred. Paraprofessionals are typically required to have exceptional communication and interpersonal skills, a certificate in first-aid and CPR, a paraprofessional associate's degree, and at least two years of experience.
1.5
Add a call to action.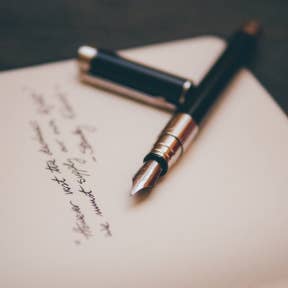 In your final paragraph, you'll want to once again emphasize that you're keen to take on the role of paraprofessional. List why you believe you're ideal for the role, followed by directions to your resume attached.
Finally, encourage the reader to contact you again and thank them for taking the time to read through your cover letter.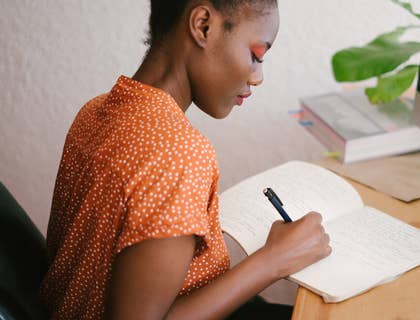 FAQs:
How do I write a paraprofessional cover letter?
What skills do I need to become a paraprofessional?
Exceptional written and verbal communication skills.
Knowledge of first-aid and CPR.
Strong attention to detail and the ability to manage multiple tasks.
Good interpersonal and organizational skills.
What should I include in my paraprofessional letter?
Contact information.
Professional greeting.
Experience, skills, and qualifications section.
List of tasks you've mastered.
Career milestones.
Call to action.
Sign-off.