Marketing officers are responsible for the development and implementation of marketing plans. They oversee the organization's marketing strategies internally and externally to obtain its objectives and bring the appropriate messages to its target audiences.
When interviewing for a Marketing officer, the most suitable candidate should have strong interpersonal skills, keep up-to-date with trends, and hold extensive experience in marketing. Be wary of candidates who lack communication skills, drive and good customer relations skills.
Get Hired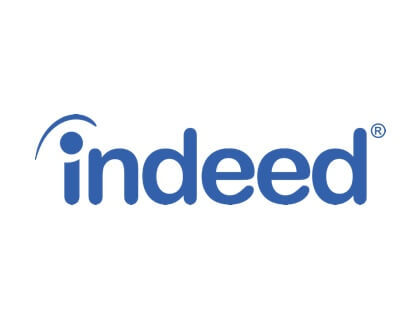 With Indeed you can search millions of jobs online to find the next step in your career.
Find Jobs
9.8 jobs per second are added to Indeed.
1.5 million companies hire on Indeed.
Interview Questions for Marketing Officers:
1. Can you describe an innovative marketing strategy that you would introduce to the organization while in this position?
Tests creativity and knowledge of the industry.
2. What is the most challenging marketing project you've worked on?
Shows experience and ability to problem-solve.
3. What strategy would you implement to achieve a successful marketing campaign?
Reveals the candidate's process of creating and implementing a successful marketing plan.
4. You are tasked with creating a new campaign for a product that has been failing. What is your process?
Tests ability to change a brand, as well as organizational and problem-solving skills.
5. A customer left a negative review on the company's website or social media. How do you respond to the customer?
Tests customer relations management.
Related Hiring Resources