Marketing Coordinators are professionals who help an organization by coordinating various marketing activities. Their duties are focused on marketing campaigns, product launches, events, market research and strategic partnerships.
Get Hired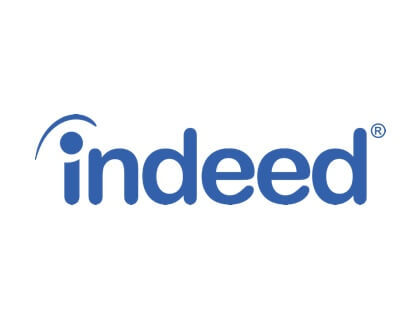 With Indeed you can search millions of jobs online to find the next step in your career.
Find Jobs
9.8 jobs per second are added to Indeed.
1.5 million companies hire on Indeed.
Marketing Coordinator Interview Questions
1. What process do you follow when developing campaigns?
This tests the candidate's organizational ability.
2. How do you analyze consumer behavior when creating a campaign?
This illustrates the candidate's ability to evaluate consumer behavior.
3. How has your creativity strengthened your organization's brand?
This tests the creative value of the candidate.
4. How do you convert complex information into user-friendly formats?
This illustrates the candidate's ability to simplify complex information and indicates the candidate's ability to facilitate presentations.
5. What is the biggest challenge in trafficking advertising to appropriate channels?
This illustrates the candidate's critical thinking and problem-solving abilities.
Similar Interview Questions
Related Hiring Resources