Legal Assistants, also known as Paralegals, are legal professionals who help lawyers or legal teams by compiling and organizing legal documents. They conduct legal research, prepare legal documents and evidence, facilitate interviews, and provide assistance prior and during court proceedings.
Get Hired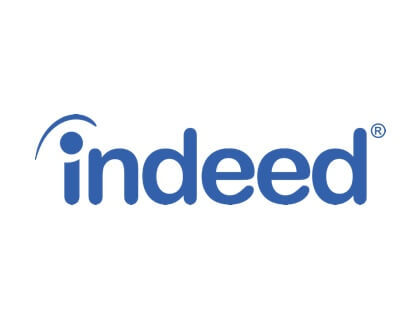 With Indeed you can search millions of jobs online to find the next step in your career.
Find Jobs
9.8 jobs per second are added to Indeed.
1.5 million companies hire on Indeed.
Legal Assistant Interview Questions
1. How would you deal with an unreasonable lawyer?
This tests the candidate's problem-solving ability and the ability to work under pressure.
2. In what ways do you keep up with legal developments?
This illustrates the candidate's enthusiasm for being well informed.
3. In what ways have you contributed to the efficiency of a company's operation?
This tests the candidate's administrative and organizational ability.
4. How do you handle an interaction with a difficult client?
This illustrates the candidate's interpersonal skills and diplomatic nature.
5. What steps do you follow to manage your daily workload and meet deadlines?
This illustrates the candidate's organizational ability.
Similar Interview Questions
Related Hiring Resources