Kitchen Staff assist with food preparation, and maintain the cleanliness of work surfaces, refrigerators, and freezers.
When interviewing Kitchen Staff, the most suitable candidate will demonstrate excellent interpersonal, organizational, and time management skills. Be wary of candidates with low energy and an inability to perform under pressure.
Get Hired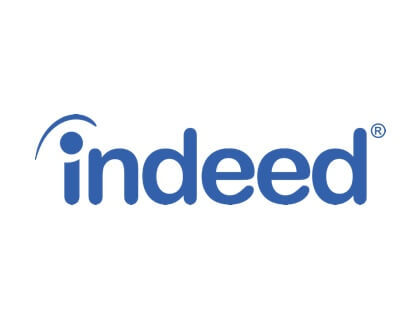 With Indeed you can search millions of jobs online to find the next step in your career.
Find Jobs
9.8 jobs per second are added to Indeed.
1.5 million companies hire on Indeed.
Interview Questions for Kitchen Staff:
1. What measures would you implement to minimize food wastage?
Reveals technical skills.
2. How would you complete multiple tasks within a short time frame?
Tests organizational, time management, and multitasking abilities.
3. What safety codes should be adhered to in the kitchen?
Highlights technical skills.
4. How would you communicate in a high-pressure situation?
Assesses interpersonal skills and the ability to perform under pressure.
5. What systems have you implemented to promote efficiency in the kitchen?
Shows initiative and industry experience.
Similar Interview Questions
Related Hiring Resources