Installation Technicians primarily install and maintain computer and electrical equipment for cable companies or electronics stores. These skilled technicians are tasked with installing new equipment in homes and businesses, maintaining existing equipment, and troubleshooting problems.
When interviewing Installation Technicians, the ideal candidate will display excellent communication skills, sound knowledge of modern electrical and computer systems, and have a passion for customer service. Be wary of candidates who exhibit poor communication skills, and those who are physically unable to work in confined spaces.
Get Hired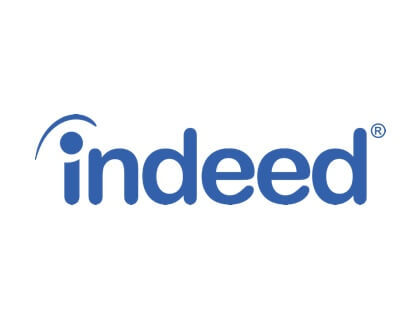 With Indeed you can search millions of jobs online to find the next step in your career.
Find Jobs
9.8 jobs per second are added to Indeed.
1.5 million companies hire on Indeed.
Interview Questions for Installation Technicians:
1. What equipment have you installed in your previous position?
Demonstrates the candidate's relevant work experience in the field.
2. What methods do you use to diagnose and repair faulty electrical equipment?
Demonstrates the candidate's problem-solving abilities.
3. How do you deal with irritable customers when you cannot get their equipment to work?
Indicates the candidate's nature and how they handle stressful situations.
4. What was the most difficult piece of equipment you have installed and why?
Indicates the strengths and weaknesses of the candidate.
5. How do you stay up to date with the latest computer and electrical equipment features?
Displays the candidate's willingness to improve their knowledge of related technologies.
Similar Interview Questions
Related Hiring Resources