Infrastructure engineers, or IT infrastructure engineers, build, maintain, upgrade, monitor and coordinate the digital networks and systems that support networked communities.
When interviewing infrastructure engineers, suitable candidates will display excellent analytical, problem-solving and time-management skills, and an in-depth understanding of what is expected of networks and IT systems and how they operate.
Get Hired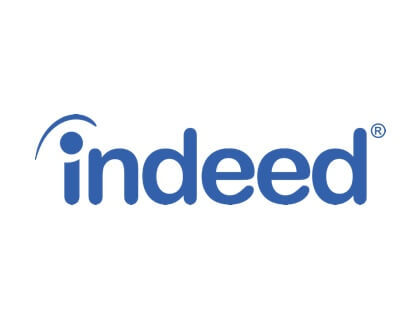 With Indeed you can search millions of jobs online to find the next step in your career.
Find Jobs
9.8 jobs per second are added to Indeed.
1.5 million companies hire on Indeed.
Interview Questions for Infrastructure Engineer
1. In your opinion what do people really expect from their networks?
Tests knowledge, experience and insight.
2. What is the first thing you do when someone logs a complaint or problem?
Shows communication skills and approach.
3. How do you monitor your own tasks and time?
Tests time-management skills.
4. How would you approach training someone who knows little about IT?
Tests communication and training skills.
5. What is your go-to software for web platform development?
Tests knowledge and expertise.
Similar Interview Questions
Related Hiring Resources