Cloud Architects are Information Technology (IT) specialists in charge of building cloud-based software and monitoring cloud movement procedures and strategies within a company's cloud computing system.
Get Hired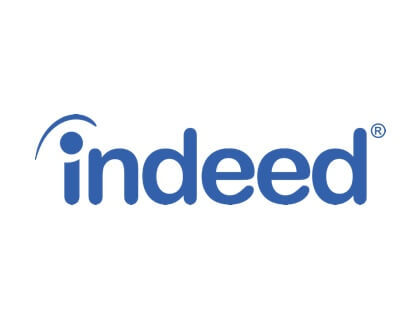 With Indeed you can search millions of jobs online to find the next step in your career.
Find Jobs
9.8 jobs per second are added to Indeed.
1.5 million companies hire on Indeed.
Cloud Architect Interview Questions:
1. What are the benefits of cloud computing?
Tests the candidate's knowledge and understanding of the subject.
2. In cloud computing, what are the different layers? Explain each one.
Shows the candidate's ability to effectively and clearly answer technical questions.
3. How are you prepared for this role?
Reveals the candidate's previous education, training, and practical experience.
4. What are the different cloud deployment models?
Tests the candidate's understanding of cloud strategies and systems.
5. How would you manage a large-scale migration of data to the cloud?
Demonstrates the candidate's ability to successfully manage large-scale operations.
Similar Interview Questions
Related Hiring Resources