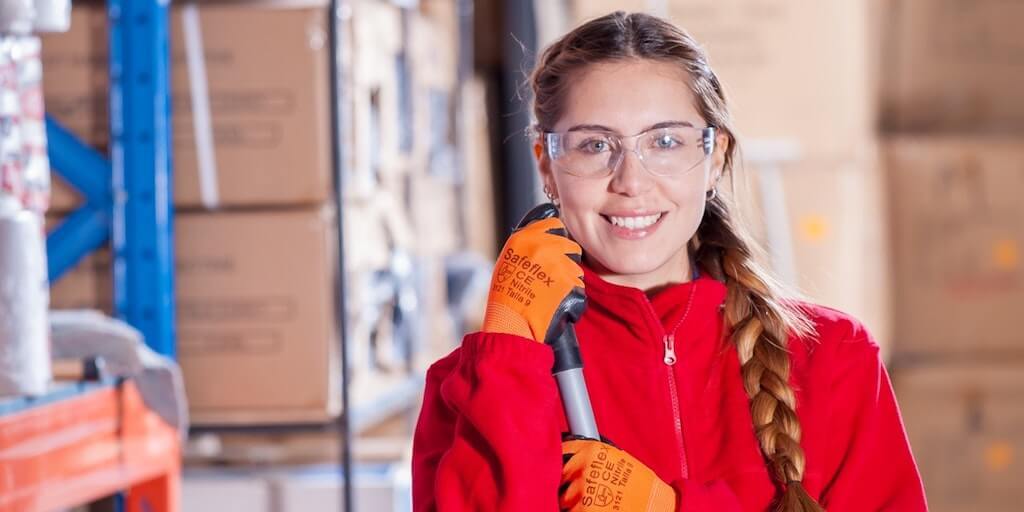 Learn the difference between exempt and non-exempt employee status with easy explanations. Included answers to common questions about employee overtime.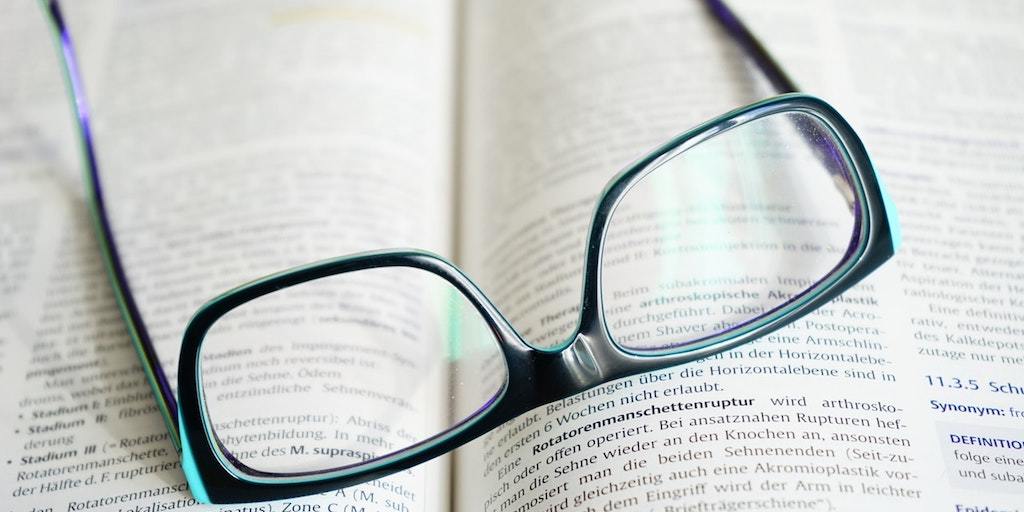 Learn what at-will employment is, why it's important, what the common exceptions are, and what states are affected by this rule, and which aren't.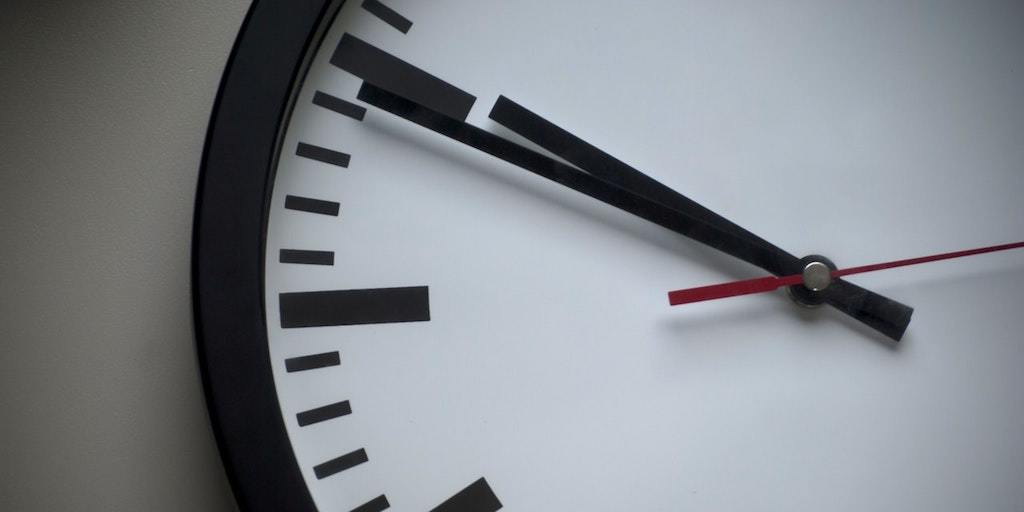 Learn how many hours are part-time, how many are full time, what happens when a part-time worker works overtime, when a part-timer becomes full-time and more.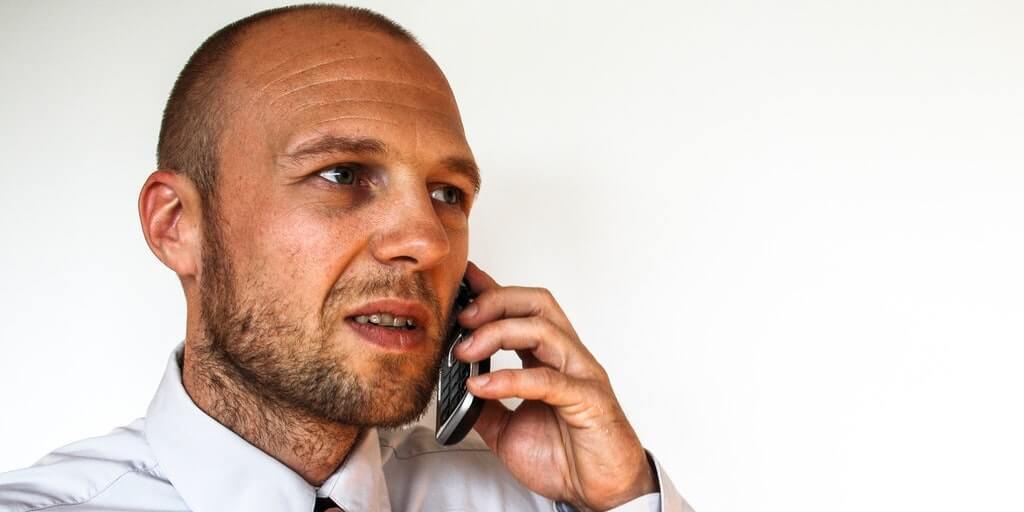 Know what questions you should and should not ask candidates in a job interview. Includes information on exceptions.