Legal and Compliance
Get information and guides to help you with human resources legal and compliance issues.
View our list of essential and non-essential businesses for the Australian COVID-19 lockdown.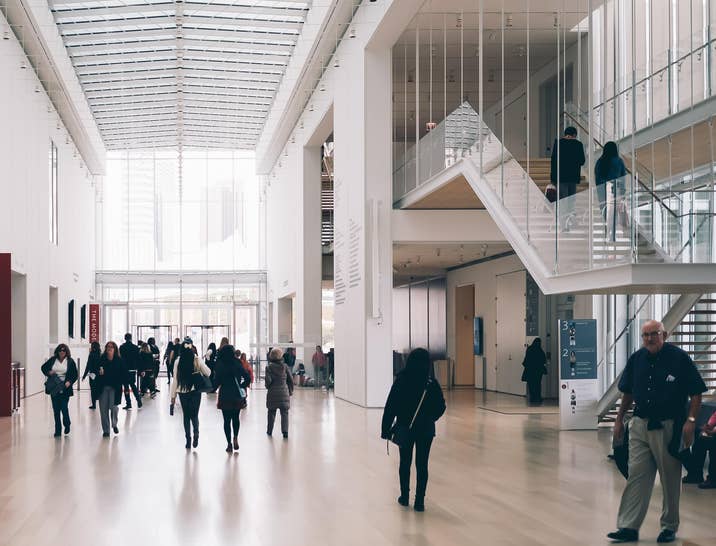 Use our free template to create your own stand down letter for employees.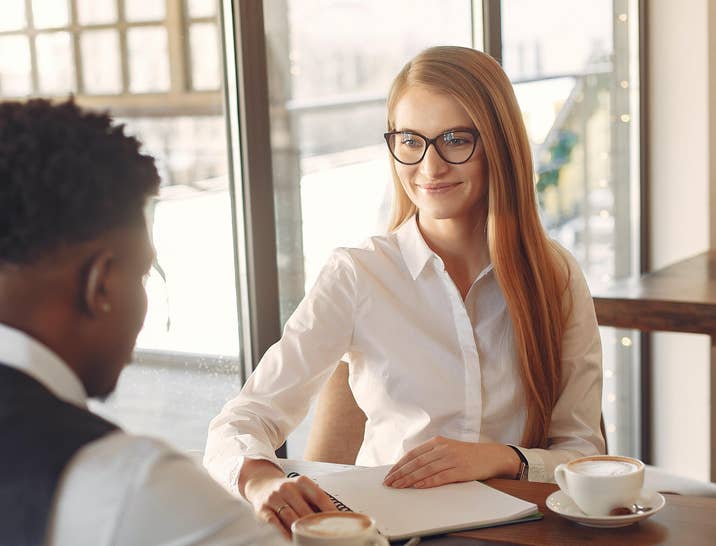 Questions you should avoid asking in an interview.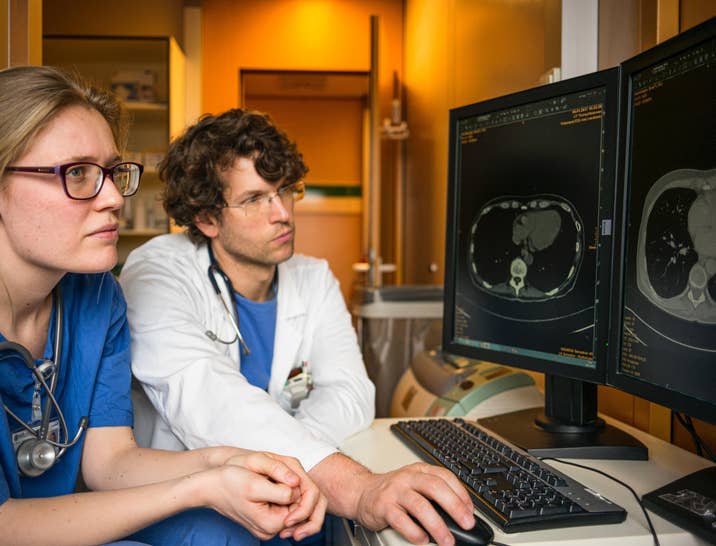 Classifying essential workers and their responsibilities.