Housekeepers handle light cleaning needed for the upkeep of homes as well as commercial buildings, such as offices, hotels, and hospitals. Typically they'll replace bedding, clean rooms, halls and bathrooms, vacuum, sweep, mop, replace toiletries and make beds.
Get Hired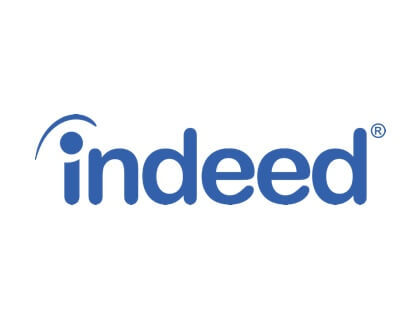 With Indeed you can search millions of jobs online to find the next step in your career.
Find Jobs
9.8 jobs per second are added to Indeed.
1.5 million companies hire on Indeed.
Housekeeper Job Description Template
We are looking to hire a Housekeeper to join our cleaning team. You will be responsible for cleaning rooms and common areas, disposing of trash, changing beds, and notifying maintenance of any issues. You should be able to lift 25 pounds and have an eye for cleanliness.
Housekeeper Responsibilities:
Keep facilities and common areas clean and maintained.
Vacuum, sweep, and mop floors.
Clean and stock restrooms.
Clean up spills with appropriate equipment.
Notify managers of necessary repairs.
Collect and dispose of trash.
Assist guests when necessary.
Keep linen room stocked.
Properly clean upholstered furniture.
Housekeeper Requirements:
Ability to manage your time efficiently.
Work well unsupervised.
Ability to lift at least 25 pounds.
Handle basic maintenance and cleaning.
High school diploma.
Ability to maintain a professional appearance and interact positively with hotel guests.
Hard worker.
Related Hiring Resources