GIS Technicians are skilled data analysts who compile, manipulate, and manage geographic information systems (GIS) data. They are responsible for gathering cartographic and geographic data, drawing maps, compiling reports, and managing the GIS database.
When interviewing GIS Technicians, the most suitable candidate will have a passion for data analytics, a good eye for detail, and the ability to compile high-level reports. Be wary of candidates who cannot work in a team environment or travel on short notice.
Get Hired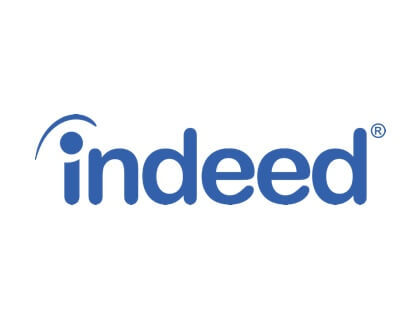 With Indeed you can search millions of jobs online to find the next step in your career.
Find Jobs
9.8 jobs per second are added to Indeed.
1.5 million companies hire on Indeed.
Interview Questions for GIS Technicians:
1. Why do you think GIS Technicians play an important role in business development?
Shows the candidate's understanding of their position and the role they play.
2. What made you want to become a GIS Technician?
Demonstrates the candidate's inherent nature and their passion for the industry.
3. What methods do you use to manage the GIS database?
Shows understanding of GIS best practices.
4. What drawing and mapping software do you use most often?
Highlights areas of software expertise.
5. What is the most difficult part of compiling and maintaining GIS Data?
Indicates potential problem areas.
Similar Interview Questions
Related Hiring Resources