Game designers create new computer games for education and entertainment purposes. Using computer programming languages and managing teams of animators, sound engineers etc., game designers define the rules, characters, settings, stories, and props in new games.
When interviewing game designers, ideal candidates will show a passion and enthusiasm for all things gaming, and a broad knowledge of the industry and related programming languages. Candidates who struggle to communicate, and lack a natural talent for storytelling will not be suitable for the position.
Get Hired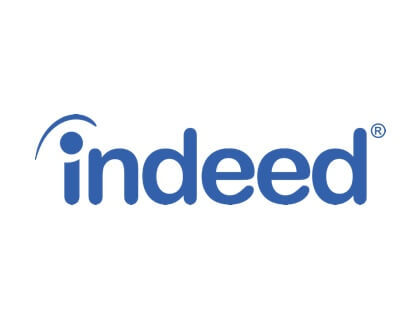 With Indeed you can search millions of jobs online to find the next step in your career.
Find Jobs
9.8 jobs per second are added to Indeed.
1.5 million companies hire on Indeed.
Interview Questions for Game Designers
1. What is one thing about your favorite game you would change to make it better?
Shows passion for gaming and insight into development.
2. Have you ever managed a team before?
Shows experience and leadership capabilities.
3. Who in your opinion is the best game designer in the industry today?
Tests knowledge of the industry.
4. Apart from character and setting, what is the other main element of storytelling?
Tests knowledge of storytelling.
5. Where would you begin to come up with a new game?
Tests experience and creative process.
Similar Interview Questions
Related Hiring Resources