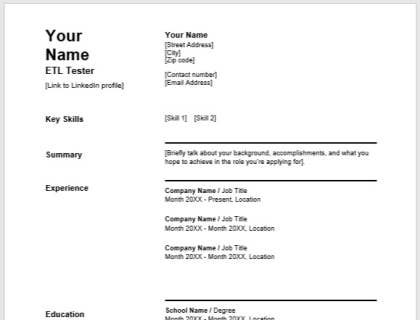 ETL Tester Resume — Free Template
Download this ETL tester resume template in Microsoft Word format.
Download Now
ETL Tester Resume Example:
Your Name
ETL Tester
[Link to LinkedIn profile]
[Street Address]
[City]
[Zip code]
[Contact number]
[Email Address]
Key Skills:
Summary:
[Briefly talk about your background, skills, and qualifications.]
Experience:
Company Name / Job Title
Month 20XX - Present, Location
Company Name / Job Title
Month 20XX - Month 20XX, Location
Company Name / Job Title
Month 20XX - Month 20XX, Location
Education:
School Name / Degree
Month 20XX - Month 20XX, Location
School Name / Degree
Month 20XX - Month 20XX, Location
Certification:
[Certification 1]

[Certification 2]
Notable Achievements:
[Achievement 1]

[Achievement 2]
Awards:
How to Write a ETL Tester Resume:
A step-by-step guide to writing an ETL tester resume with a free template included.
1.1
Create a compelling professional introduction.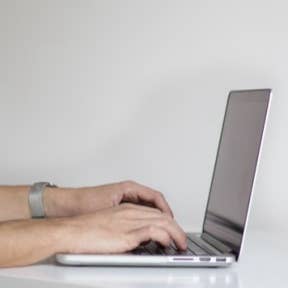 A critical feature of your resume, the summary gives the reader a quick overview of your experience and skills. A great summary can help your resume stand out and make it easier for recruiters to see if your profile is a match for the job description.
Write a paragraph briefly describing your background, your accomplishments, and what you hope to achieve in the role you are applying for.
1.2
Highlight your strongest assets.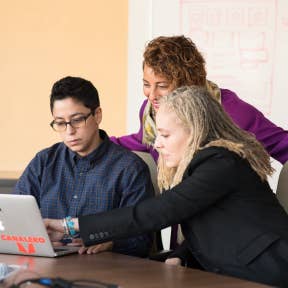 Considering the requirements and responsibilities listed in the job posting, highlight the skills and expertise that make you a great fit for the position.
2.1
List your ETL testing skill set.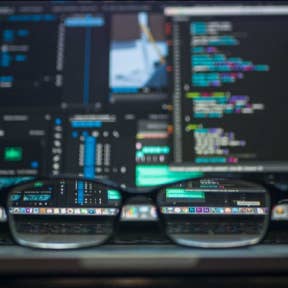 Immediately after the summary, list all of your competencies in a block layout. It's important to showcase your areas of expertise at the top of the page to catch the attention of the screener.
Make a bulleted list that includes skills like proficiency with SQL, Python, Perl, and Bash, experience with ETL software like Informatica, Talend, and Pentaho.
2.2
Add relevant soft skills.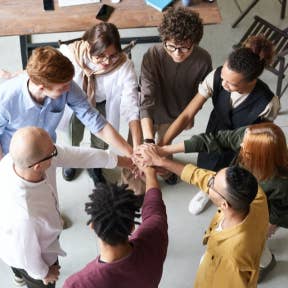 Considering the job description, be sure to include relevant soft skills, such as creative problem-solving ability, communication skills, end-user empathy, etc.
3.
Add your professional experience.
3.1
List your work history.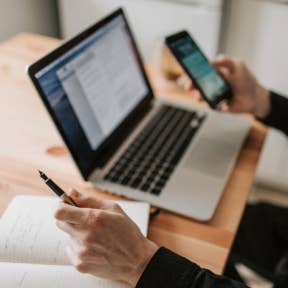 In reverse chronological format, list all the jobs you've had by date and place.
3.2
Describe your previous roles.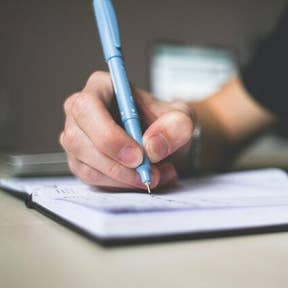 In bullet format, provide concise descriptions of what each position you held entailed. Highlight any projects and responsibilities that are particularly relevant to the role you are applying for.
4.1
List your qualifications.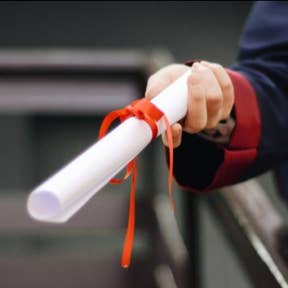 Under the education heading, list your highest degree first under your college/university name and the dates you attended school.
4.2
Include education in progress.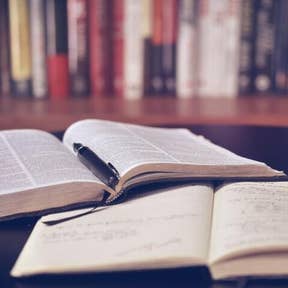 If you are currently studying, write "in progress" followed by the date you expect to complete your degree.
5.
List any certifications.
5.1
Mention relevant certifications.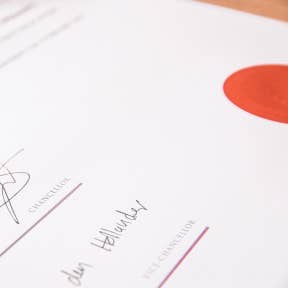 If you have any relevant certifications such as the Oracle Fundamental Certification or the ISTQB Certification, be sure to list them here.
6.
Add your accomplishments.
6.1
Describe your notable achievements.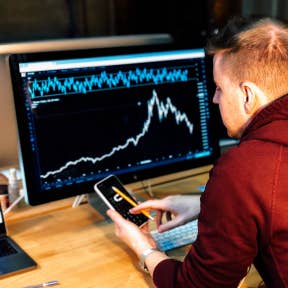 List your proudest accomplishments throughout your career. These can include identifying bugs and defects prior to data processing, developing and implementing plans for data profiling, analyzing mapping transformations, developing and designing ETL test cases, and more.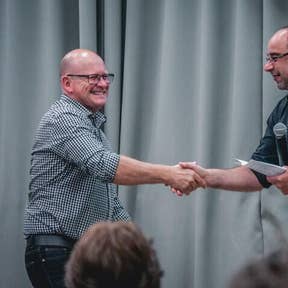 Finally, if you've won any awards be sure to include them at the bottom of your resume.
Employers hiring ETL Testers look for evidence of:
An analytical, detail-oriented mindset.
Proficiency with database and scripting languages.
Collaboration with other teams including back-end and database testers.
Troubleshooting and providing solutions for problems.
Identifying data sources and requirements.
Testing source and target databases.
A relevant degree in Computer Science. An ETL Certification will aid you.
A link to your LinkedIn profile.
FAQs:
What are ETL Tester responsibilities?
Testing both source and target databases.
Troubleshooting for bugs and errors and finding solutions for them.
Working with back-end and database testers.
Identifying data sources and requirements.
Identifying bugs and defects before data processing occurs.
Analyzing mapping transformations.
Developing ETL test cases.
What are the skills required for ETL Testing?
SQL.
Python.
Perl.
Bash.
Parameterization.
Analytic mindset.
Creative problem solver.
Diligence and attention to detail.
What are the ETL Testing Tools?
Informatica Data Validation.
ICEDQ.
RightData.
Codoid's ETL Testing Services.
SSISTester.
How do I write a resume for an ETL Tester?