E-Commerce Associates consult on the layout and functionality of virtual stores to promote an enjoyable and hassle-free user experience. These professionals may or may not be skilled in the technical aspects of maintaining pertinent IT infrastructure.
When interviewing E-Commerce Associates, preferred candidates will be methodical, pragmatic, and in tune with consumer behavior. Avoid candidates who disregard minutiae and those with poor collaborative skills.
Get Hired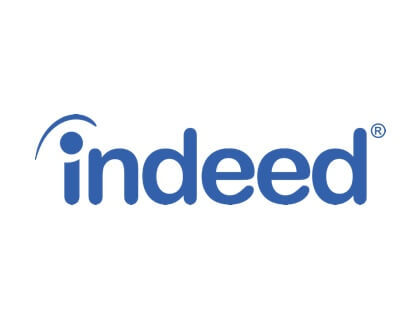 With Indeed you can search millions of jobs online to find the next step in your career.
Find Jobs
9.8 jobs per second are added to Indeed.
1.5 million companies hire on Indeed.
Interview Questions for E-Commerce Associates:
1. Can you describe the ideal landing page of an e-commerce site?
Reveals knowledge about the visual and functional elements of effective landing pages.
2. How would you ensure that promotion codes had been applied correctly?
Highlights quality assurance skills and meticulousness.
3. What would you do to ensure that a website was suitable for use by blind customers?
Examines pertinent technical skills and thoughtfulness.
4. Which departments do you see yourself collaborating with most often?
Tests role expectations.
5. Can you tell me about the best website you have seen?
Assesses engagement with other websites and attention to detail.
Similar Interview Questions
Related Hiring Resources