The role of a Corporate Trainer is to help employees of a company maximize their effectiveness and productivity through improved training sessions. Their duties include designing lesson plans, reviewing training material, and managing training budgets.
Get Hired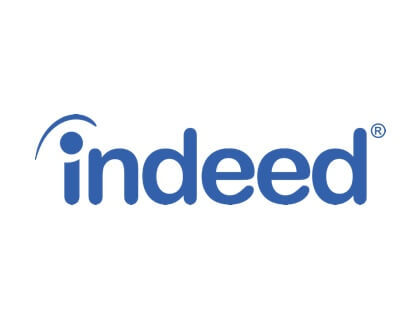 With Indeed you can search millions of jobs online to find the next step in your career.
Find Jobs
9.8 jobs per second are added to Indeed.
1.5 million companies hire on Indeed.
Corporate Trainer Interview Questions:
1. How would you handle an employee who doesn't think your training session is necessary?
Tests the candidate's interpersonal skills.
2. If you had to identify the training needs of a company, where should you start?
Demonstrates the candidate's educational background in training programs.
3. Can you tell us about a time your training didn't have the results you expected?
Reveals the candidate's possible weaknesses.
4. Can you walk us through the process of preparing a training curriculum?
Tests the candidate's lesson planning skills.
5. Can you describe three employee training methods that work well for you?
Demonstrates the candidate's knowledge of the latest training methods.
Similar Interview Questions
Related Hiring Resources