Construction coordinators manage all the people, plans and resources needed to complete building projects to specification and on time.
When interviewing construction coordinators the ideal candidate will be enthusiastic and will demonstrate a grasp of electrical, plumbing and carpentry work, respect for modern standard practices, rules and regulations, and exceptional communication skills. Be wary of candidates without experience using project management software and those who seem pessimistic or lack confidence.
Get Hired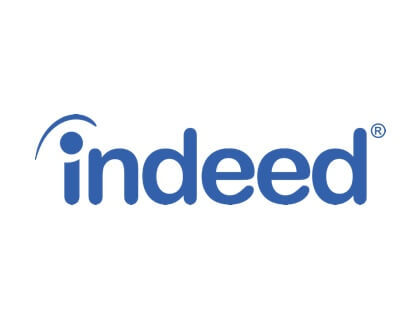 With Indeed you can search millions of jobs online to find the next step in your career.
Find Jobs
9.8 jobs per second are added to Indeed.
1.5 million companies hire on Indeed.
Interview Questions for Construction Coordinators
1. How do you approach building a good team?
Tests interpersonal and talent management skills.
2. What do you do to ensure everything runs according to all relevant laws, regulations and standards?
Shows commitment to regulations and standard practices.
3. Can you share an experience you had in which you identified a problem and then solved it?
Reveals problem-solving skills and whether the candidate is detail oriented.
4. What do you find is most challenging about managing budgets?
Tests budgetary skills and experience.
5. How have you had to deal with difficult people or situations at work in the past?
Tests interpersonal communication and leadership skills.
Similar Interview Questions
Related Hiring Resources