Charge Nurses, or Nursing Sisters, manage specific wards at hospitals or medical centers. Ideal candidates are compassionate, highly organized and natural leaders. Avoid disorganized or disinterested candidates.
Get Hired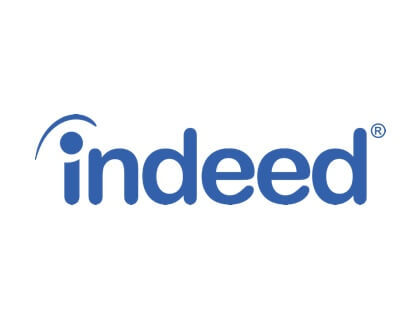 With Indeed you can search millions of jobs online to find the next step in your career.
Find Jobs
9.8 jobs per second are added to Indeed.
1.5 million companies hire on Indeed.
Interview Questions for Charge Nurses
1. Describe a time when you had to handle a high-pressure situation. How did you deal with it?
Tests perseverance and problem-solving skills.
2. Describe how you organize and prioritize your work.
Demonstrates organizational and time-management skills.
3. What is your definition of compassionate care and how do you deliver it?
Shows interpersonal skills.
4. Describe a time when you went above and beyond the call of duty.
Tests candidate's dedication and ability to handle pressure.
5. Tell me about a time when you successfully mentored a colleague.
Shows communication and diplomacy skills.
Related Hiring Resources