The role of a Certified Medication Aide is to administer prescribed medication to patients. Their main duties include data entry, records management, and patient care. With experience, they may be relied upon to execute more duties including monitoring and reporting patient vitals.
Get Hired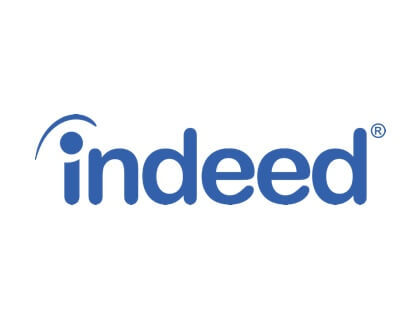 With Indeed you can search millions of jobs online to find the next step in your career.
Find Jobs
9.8 jobs per second are added to Indeed.
1.5 million companies hire on Indeed.
Certified Medication Aide Interview Questions:
1. What chemicals or detergents do you use to ensure all medical equipment is clean?
Reveals the candidate's ability to keep equipment clean.
2. How do you handle a worried or scared patient?
Tests the candidate's interpersonal skills.
3. How do you explain complicated medical instructions to patients and family members?
Highlights the candidate's communication skills.
4. Some patients may be reluctant to receive medication. Can you provide an example of a method you use to guarantee patients take their medications?
Tests the candidate's previous experience working with patients.
5. What information do you examine before documenting a patient's condition?
Demonstrates the candidate's knowledge of patient care procedures.
Similar Interview Questions
Related Hiring Resources