Botanists study plant evolution, reproduction, processes, and how they relate to the environment and other life forms. Successful candidates will be analytical and possess a strong understanding of plant biology. Avoid those who are unobservant or uncommunicative.
Get Hired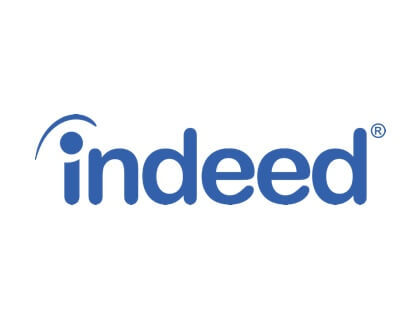 With Indeed you can search millions of jobs online to find the next step in your career.
Find Jobs
9.8 jobs per second are added to Indeed.
1.5 million companies hire on Indeed.
Interview Questions for Botanists
1. Describe some of the characteristics of your favorite plant.
Demonstrates technical skills.
2. What has been your most rewarding project? What made it special for you?
Reveals more about experience.
3. Describe how research teams approach new projects. Provide examples using experience.
Shows understanding of the position.
4. If you had an unlimited budget and no deadline, what would be your dream project? Why?
Reveal more about aspirations.
5. Describe some of the fieldwork you've done. What was your most challenging experience.
Shows research skills.
Similar Interview Questions
Related Hiring Resources