Behavior technicians assist medical professionals to treat and care for patients with behavioral conditions. Successful candidates should be adept at communicating and building relationships with patients and staff. Avoid those who lack empathy and organizational skills.
Get Hired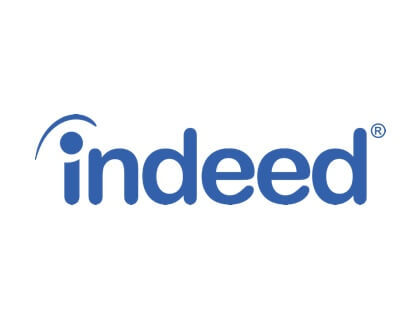 With Indeed you can search millions of jobs online to find the next step in your career.
Find Jobs
9.8 jobs per second are added to Indeed.
1.5 million companies hire on Indeed.
Interview Questions for Behavior Technicians
1. Why should we hire you as a Behavior Technician?
Reveals more about candidate's character and willingness to advance the organization.
2. How do you deal with aggressive patients?
Tests interpersonal and problem-solving skills.
3. Describe a time when you made a mistake during a task. How did you fix it?
Reveals candidate's ability to learn from mistakes.
4. Tell us about a typical day in your job. How do you go about it?
Demonstrates time management and organizational skills.
5. Describe your expertise in skill acquisition and behavior reduction.
Tests candidate's knowledge of the role.
Related Hiring Resources