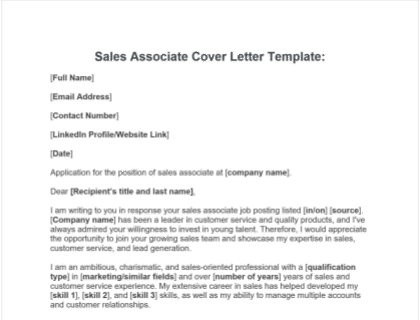 Sales Associate Cover Letter - Free Template:
Create a sales associate cover letter quickly with our generic template in MS Word format.
Download Now
Sales Associate Cover Letter Example:
[Full Name]
[Email Address]
[Contact Number]
[LinkedIn Profile/Website Link]
[Date]
Application for the position of sales associate at [company name].
Dear [Recipient's title and last name],
I am writing to you in response to your sales associate job posting listed [in/on] [source]. [Company name] has been a leader in customer service and quality products, and I've always admired your willingness to invest in young talent. Therefore, I would appreciate the opportunity to join your growing sales team and showcase my expertise in sales, customer service, and lead generation.
I am an ambitious, charismatic, and sales-oriented professional with a [qualification type] in [marketing/similar fields] and over [number of years] years of sales and customer service experience. My extensive career in sales has helped developed my [skill 1], [skill 2], and [skill 3] skills, as well as my ability to manage multiple accounts and customer relationships.
In my previous sales position, I was responsible for greeting, responding to, and assisting customers, completing financial transactions, and meeting all sales targets. In [year], my strong work ethic and impressive sales statistics were recognized when I won the [name of award] for [specify].
Please find my resume attached for more information on my particular set of skills and employment history. Thank you for considering my application and I look forward to discussing the position of sales associate further. Do not hesitate to contact me at [email address] or [telephone number].
Sincerely,
[Your name]
How to Write a Sales Associate Cover Letter:
Our complete guide with informative steps on how to create a professional sales associate cover letter.
1.
Start with your sales associate cover letter.
1.1
Include your contact information.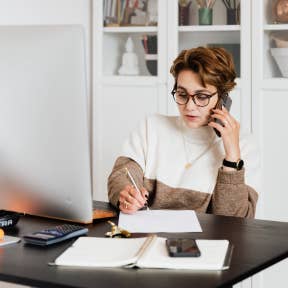 Start your cover letter with the appropriate contact information, including your full name, physical address, email address, telephone number and, if applicable, your website and/or LinkedIn profile link.
1.2
Address your cover letter to the hiring manager/recruiter.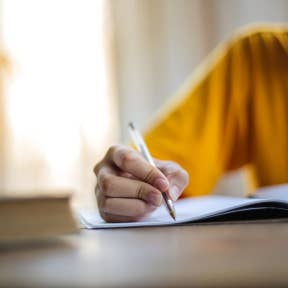 Conduct some research and identify the hiring manager or recruiter in charge of filling the post. Then, address your cover letter directly to the hiring manager or recruiter to add a personalized touch.
The recipient will admire your preparedness and willingness to put in the additional effort. Remember to include a preferred title, along with the full name or last name of the recipient.
1.3
Write an intriguing opening paragraph.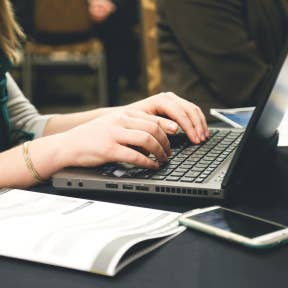 Your opening paragraph is your first introduction to the hiring manager or recruiter, giving you a brief opportunity to highlight your best qualities. State your sincere interest in the position along with valid reasons as to why you believe you're the ideal candidate. Be sure to include the source of where you first saw the job posting as well.
2.1
Focus on the qualities that make you the ideal candidate.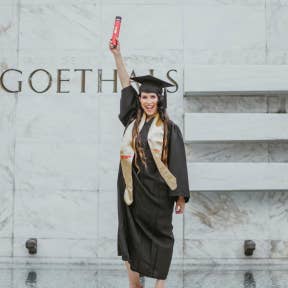 The body of your cover letter is dedicated to your expertise, qualifications, professional experience, and knowledge of sales best practices. This essential section of your cover letter should be separated into two full paragraphs, starting with your skills and qualifications.
Sales associates are typically expected to demonstrate exceptional communication, interpersonal, and negotiation skills. While a qualification in marketing is an added bonus, sales associates are considered entry-level workers who do not require any formal qualification.
2.2
Highlight your experience in the industry.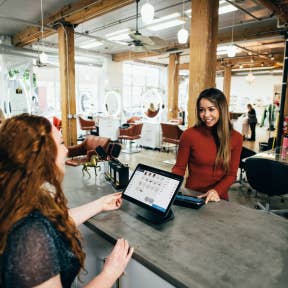 The second paragraph should ideally discuss your experience in sales and customer service. List the location of your previous employer, followed by a minimum of four tasks you mastered over the course of your career. This is also an amazing opportunity to add a list of any awards or career milestones.
3.
Close off your cover letter.
3.1
Add a call to action.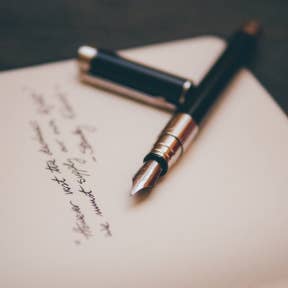 The final paragraph of your cover letter should be brief and straightforward, only focusing on your interest in the position, your contact details, and directions to your attached documents. Add a call to action to your final paragraph, followed by a professional sign-off.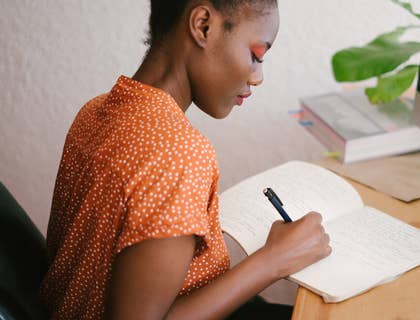 FAQs:
How do I write a cover letter for a sales associate?
Should I write a cover letter for a sales associate job?
Yes, unless instructed otherwise. Typically, the employer will state on the job posting if they require a cover letter. We recommend creating a sales associate cover letter to help stay prepared.
What are the duties of a sales associate?
Operating cash registers and managing various financial transactions.
Studying product requirements and uses, and marketing them accordingly.
Greeting customers and responding to any issues.
Packing shelves and ensuring the presentation of the store meets company standards.
What skills do I need to become a sales associate?
Exceptional interpersonal and communication skills.
Ability to multitask and solve problems quickly.
Excellent attention to detail.
Good math skills.