Restaurant Cooks prepare ingredients, clean workstations, ensure the availability of necessary cooking supplies, and may decide which dishes make it onto the menu. Strong candidates will be detail-oriented, organized, and efficient. Avoid those who lack sufficient culinary training or a strong work ethic.
Get Hired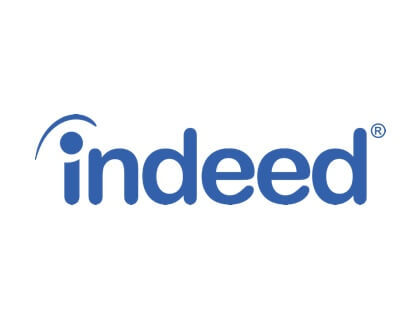 With Indeed you can search millions of jobs online to find the next step in your career.
Find Jobs
9.8 jobs per second are added to Indeed.
1.5 million companies hire on Indeed.
Interview Questions for Restaurant Cooks
1. Describe your formal cooking experience and it's shaped your cooking techniques.
Tests technical skills.
2. What is the most complicated dish you've prepared? How does your interpretation set you apart from other cooks?
Shows creativity.
3. What daily tasks do you expect to perform? How would you prep work areas and ensure food and kitchen safety?
Reveals duty expectations.
4. How do you respond to criticism or food being sent back?
Shows receptiveness to feedback.
5. Describe how you handle conflicts with other kitchen staff members.
Tests interpersonal skills.
Similar Interview Questions
Related Hiring Resources