Recruitment consultants typically work for recruitment agencies where they provide advice and services to one or more companies. They attract talented candidates through advertising and social media, and match them with positions at client's companies.
When interviewing Recruitment Consultants, the most suitable candidate will demonstrate a compelling personality, product knowledge, and a passion for engaging with people. Be wary of candidates with poor organizational and interpersonal skills.
Get Hired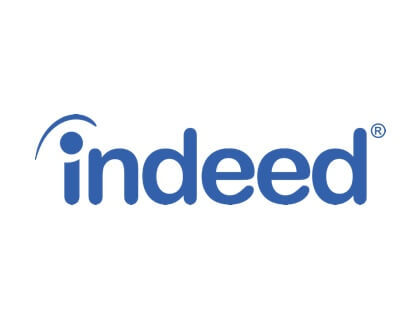 With Indeed you can search millions of jobs online to find the next step in your career.
Find Jobs
9.8 jobs per second are added to Indeed.
1.5 million companies hire on Indeed.
Interview Questions for Recruitment Consultants:
1. Why would you like to be a Recruitment Consultant for this organization?
Demonstrates the candidate's interest in recruiting and suitability for the role.
2. Can you describe your present network of talent acquisition?
Reveals whether the candidate has a network portfolio.
3. How do you gain credibility with clients' companies?
Reveals the candidate's industry knowledge and experience.
4. What screening process would you conduct for potential candidates?
Demonstrates the candidate's industry knowledge and experience.
5. How do you plan to build positive relationships as a Recruitment Consultant?
Highlights the candidate's experience and engagement with role players in their network.
Similar Interview Questions
Related Hiring Resources