Marketing Interns assist in the production of marketing campaigns and services. The purpose of a marketing internship is to help aspiring marketing professionals receive the necessary skills and experience. Duties include performing administrative duties, performing research, and presenting ideas.
Get Hired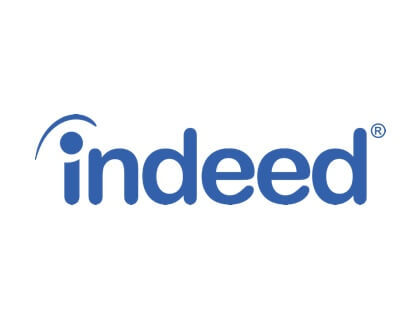 With Indeed you can search millions of jobs online to find the next step in your career.
Find Jobs
9.8 jobs per second are added to Indeed.
1.5 million companies hire on Indeed.
Marketing Intern Interview Questions:
1. How would you describe our target audience?
Highlights the candidate's knowledge of the company's brand.
2. What is the relationship between social media and SEO?
Tests the candidate's knowledge of social media best practices.
3. How would you prioritize your work?
Reveals the candidate's multitasking skills.
4. Can you describe the difference between marketing and sales?
Highlights the candidate's educational background.
5. Which market analysis software do you use and why?
Tests the candidate's knowledge of market analysis software.
Similar Interview Questions
Related Hiring Resources