The purpose of an Investment Banker is to assist their clients with raising money in the capital markets by providing financial advisory services and overseeing mergers and acquisition processes. Other duties include supervising IPOs, leading expansions, and identifying potential investors and risks.
Get Hired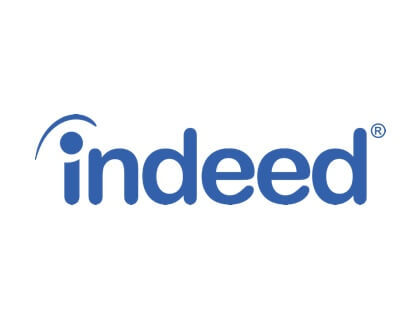 With Indeed you can search millions of jobs online to find the next step in your career.
Find Jobs
9.8 jobs per second are added to Indeed.
1.5 million companies hire on Indeed.
Investment Banker Interview Questions:
1. What formula do you use to calculate working capital?
Reveals the candidate's previous education and training history.
2. What does WACC mean?
Highlights the candidate's knowledge of investment terms and calculations.
3. Can you explain your method for identifying potential investors?
Demonstrates the candidate's ability to identify trends and investors.
4. What are the different ways to value a company?
Tests the candidate's technical knowledge of the field.
5. How would you explain the potential of a new investment?
Highlights the candidate's communication skills.
Similar Interview Questions
Related Hiring Resources