Checklists and Toolkits
Get free tools and checklists to help you take care of your essential HR functions quickly and professionally.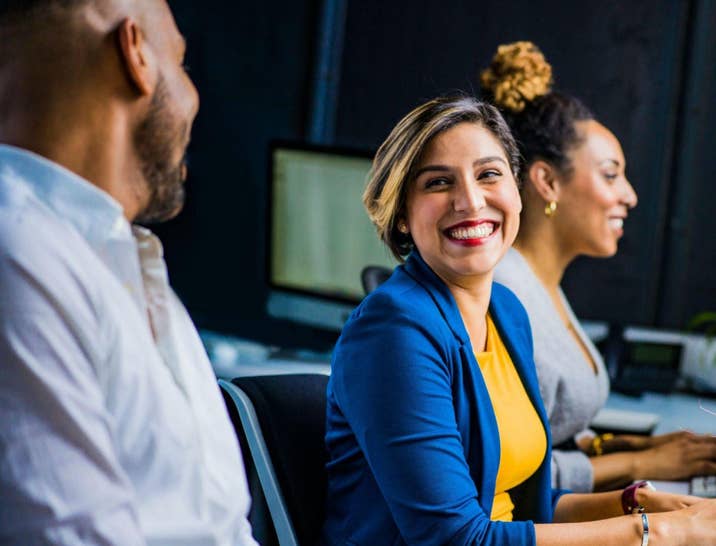 Learn more about the top recruiting trends that we will see in 2022.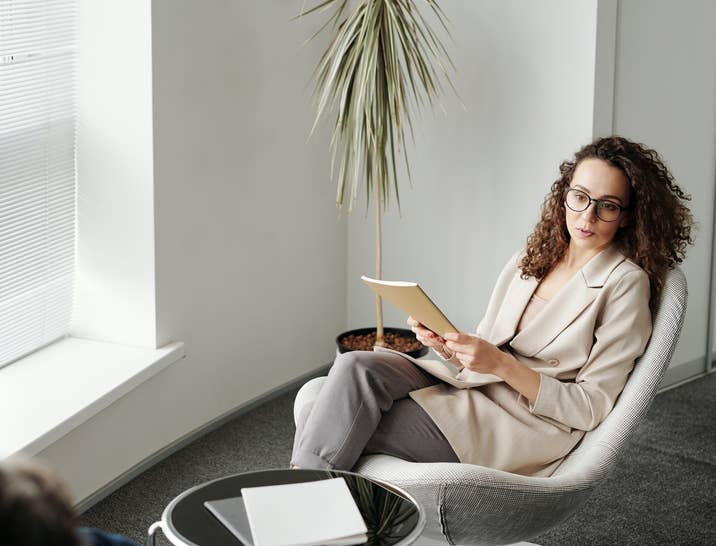 Read our list of the best questions to ask during an interview.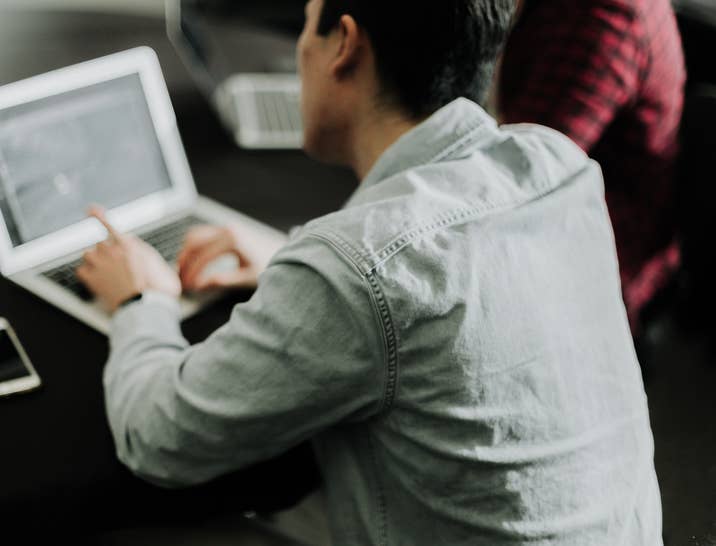 How to explain why you left your previous job in an interview.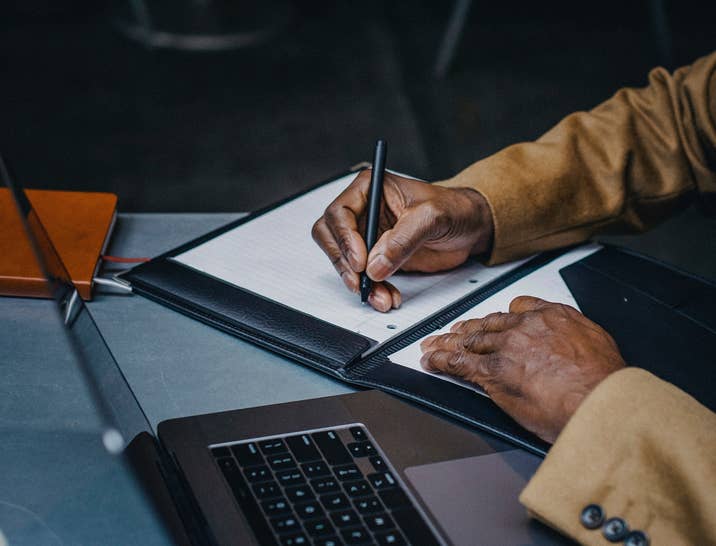 Learn how to write a reduction in force letter or download a free template.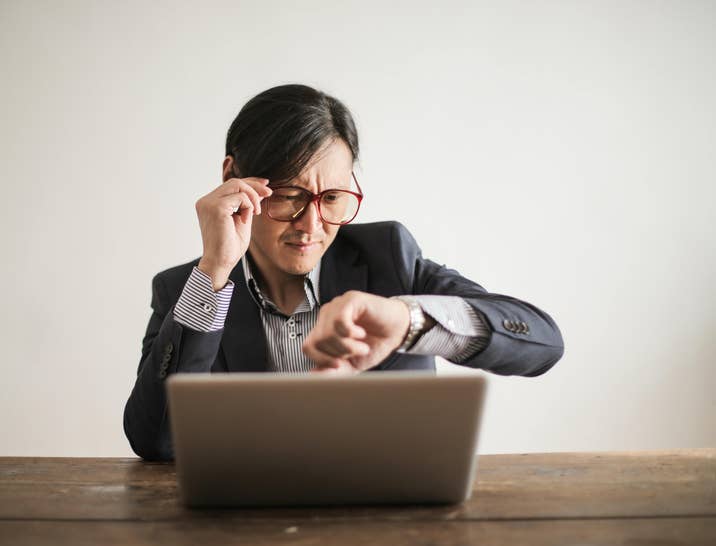 Overtime policy sample & complete overview.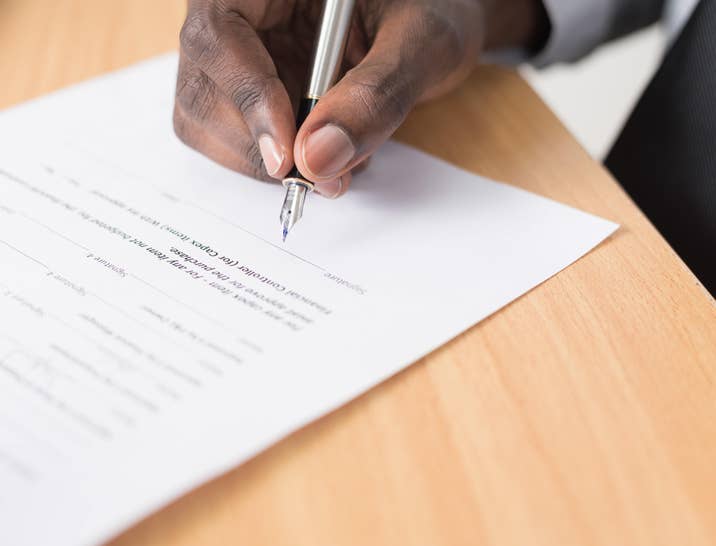 Ensure your company's security with our non-compete agreement template.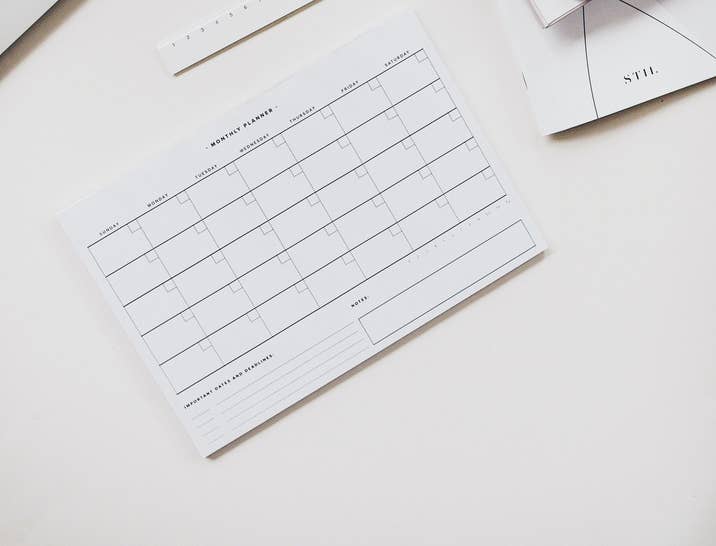 Cover all the necessary onboarding steps with our checklists below.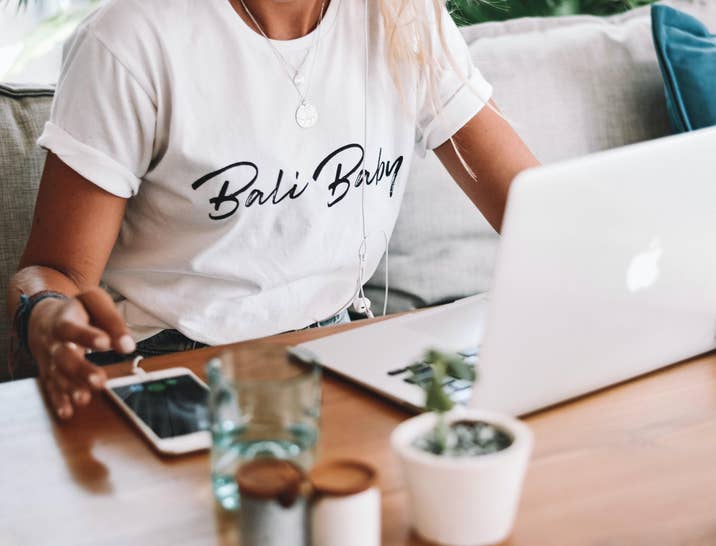 How to write a follow-up email after submitting your resume.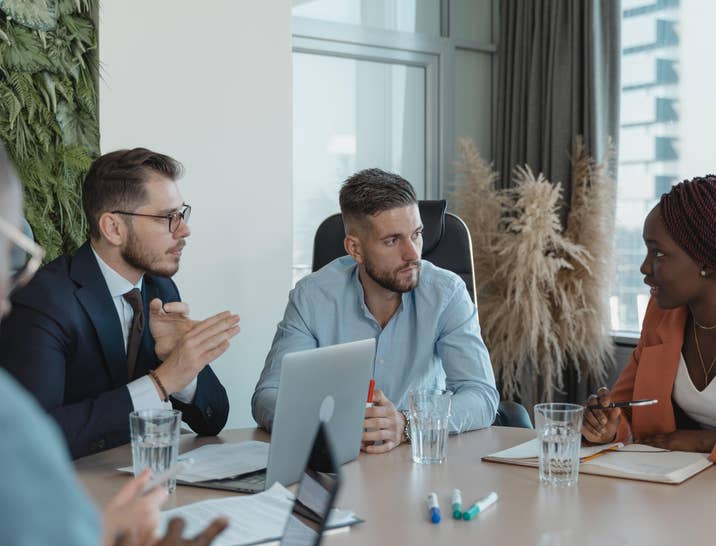 Read about the most important skills for HR professionals.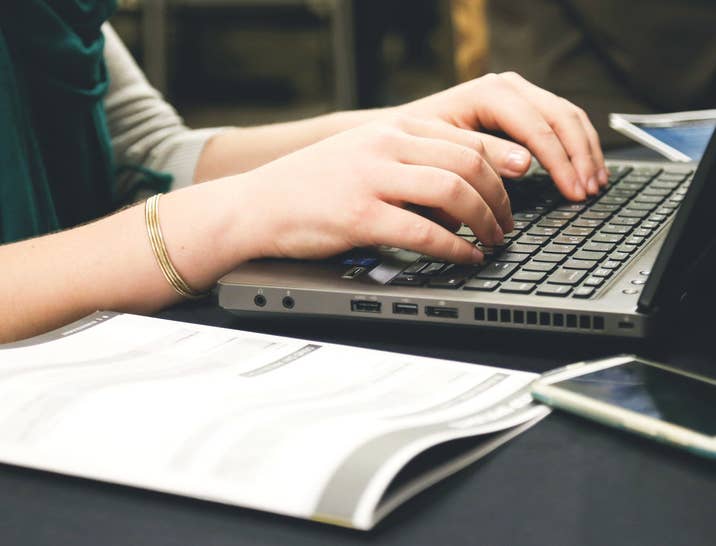 A step-by-step guide to writing a copywriter resume with a free template included.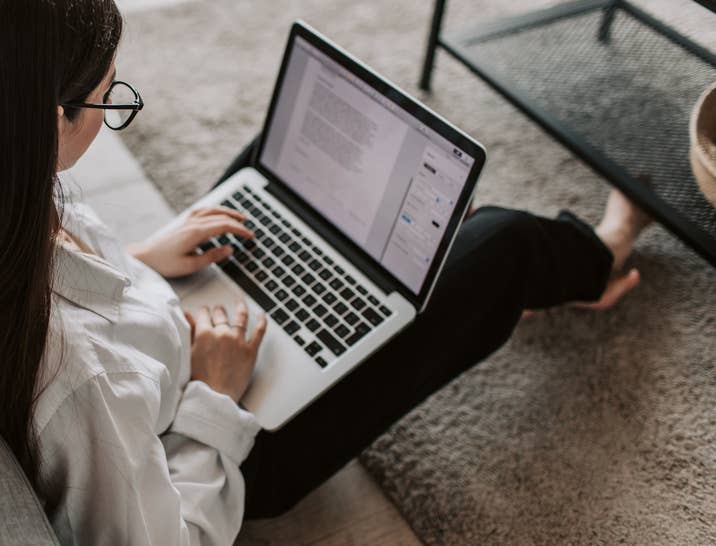 A step-by-step guide, downloadable template, and frequently asked questions.
Complete guide on how to write a computer programmer resume with free template.