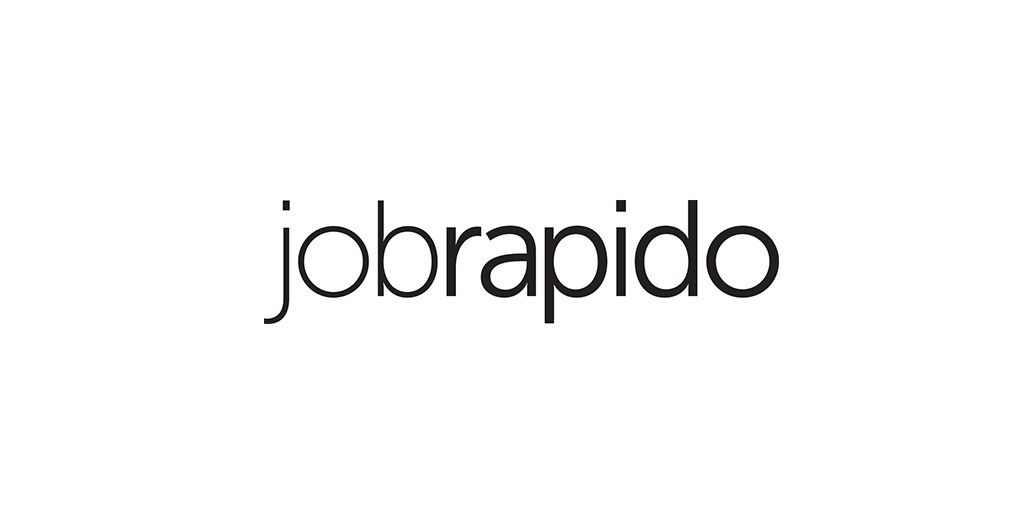 How to post a job on Jobrapido, step-by-step, with prices and answers to common questions.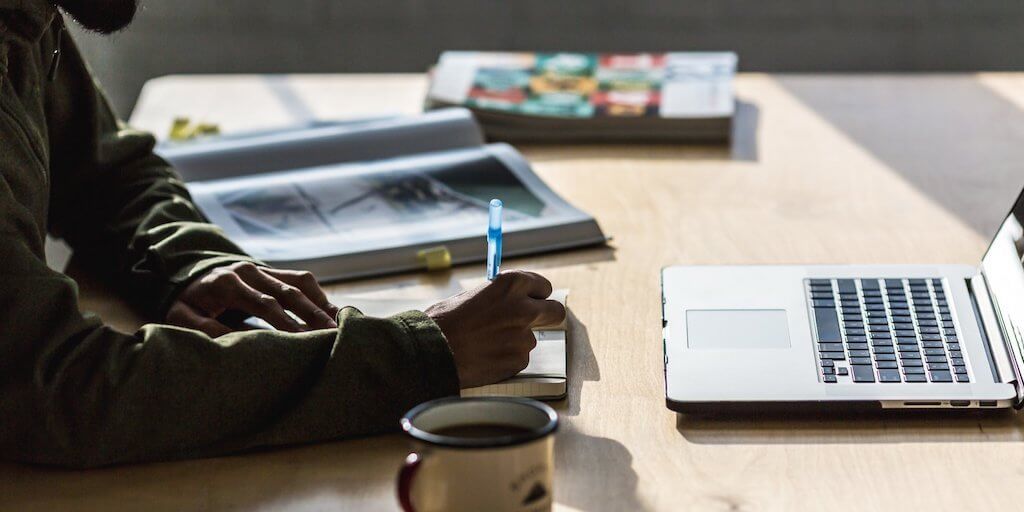 Get a complete onboarding checklist for new hires, free! Includes orientation, new hire forms, training and more. Download our new hire checklist today.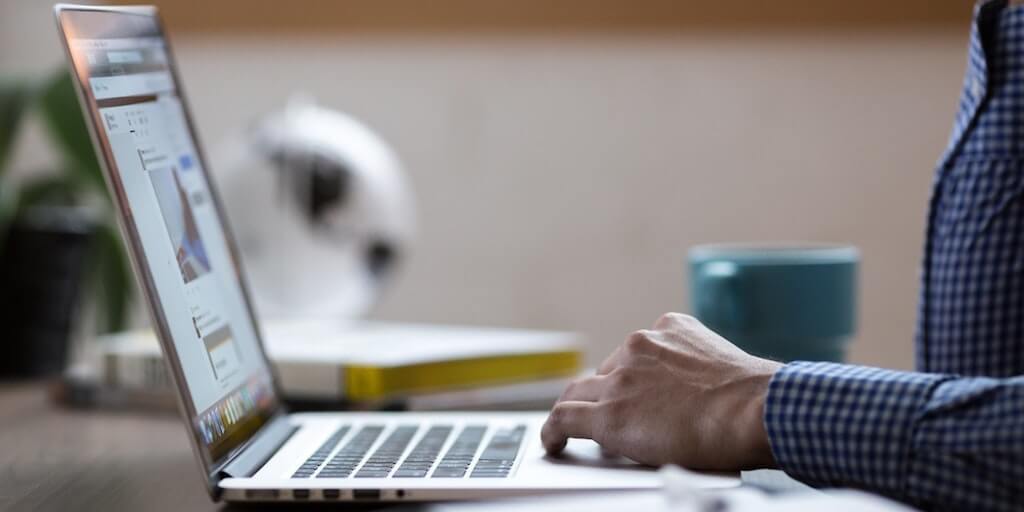 Learn how to verify an applicant's employment history with this guide, along with tips and FAQs on getting proof of employment letters.