How to Get a Job: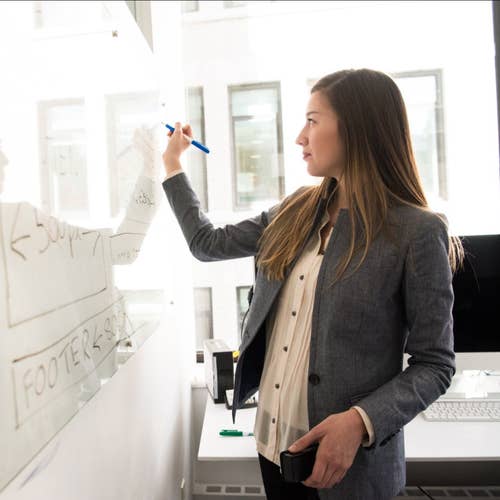 In our step-by-step guide, we'll lay out the process of getting a job with informative tips and quick steps.
1.
Create a great resume.
1.1
Make sure your resume is legible.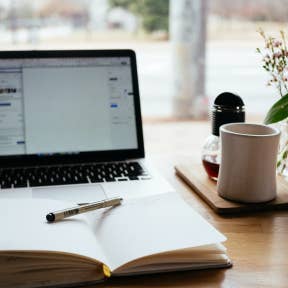 Employers and recruiters use your resume to evaluate your skills, experience, and your value to their business or client. If your resume is riddled with errors or is difficult to read, the chances of an employer calling for an interview are lower.
From the start, your resume should be easy to read and understand. Make use of a legible font (Arial, Times New Roman) and ensure your details are consistent, concise, and clear. Try to avoid tiny fonts, dense blocks of text, excessive jargon, and inconsistent formatting.
How to Write a Resume (Basic Steps):
Choose the right format and layout.
Include your personal details and contact information.
List your work experience and achievements, including educational achievements.
Include your top skills.
Mention additional information about yourself, such as languages, hobbies, and career goals.
Craft a cover letter.
Proofread your resume and cover letter before applying for jobs.
1.2
Keep your resume focused.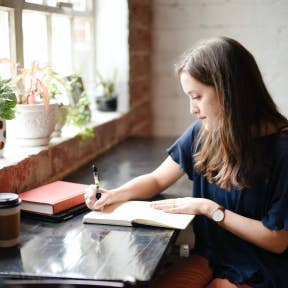 Your resume should either be tailored for a specific job or only include your basic information, such as your skills and previous work experience. Avoid adding information that is not necessary, as this might affect the length of your resume. Most employers and recruiters will ask for a resume that is no longer than three pages.
1.3
Highlight your transferable skills.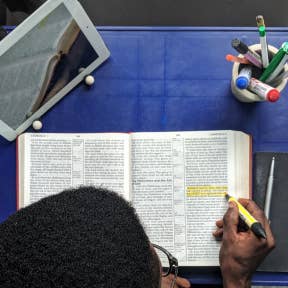 While you want to show off why you're the ideal candidate for a specific role, you also want to showcase why you're right for any role. Therefore, it's important that you highlight your transferable skills which could be used in any job. These include technical, interpersonal, or communication skills.
1.4
Proofread your resume.
Before officially sending in your resume, make sure you give your resume a thorough review. Start by employing editing tactics like reading the resume from back to front, asking someone else to proofread it, or make use of editing software.
2.
Build your online brand.
2.1
Build a professional brand on multiple platforms.
A strong and professional online brand will provide recruiters, employers, and networking contacts with a positive impression of you. While a physical resume is vital during the hiring process, more and more recruiters are looking at your online material. These include blogs, videos, published articles, podcasts, social media accounts, and online resumes.
The modern job search is largely conducted online. Therefore, it's important that you take the time to create social media profiles on multiple platforms. If you already have profiles, include details about your work experience and qualifications, and always strive to deliver quality content, especially if you're applying for a job in media.
2.2
Make use of LinkedIn.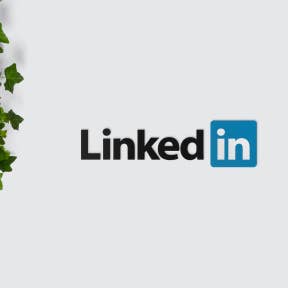 For job seekers, your LinkedIn should be a top priority. Make a LinkedIn profile and keep it up-to-date and interesting. Your profile should include your job experience, qualifications, and any skills you have. To help your profile stand out, write a headline that accurately describes what you do instead of using a generic title.
3.
Identify the type of business and industry you want to work in.
3.1
Consider your work experience and skills.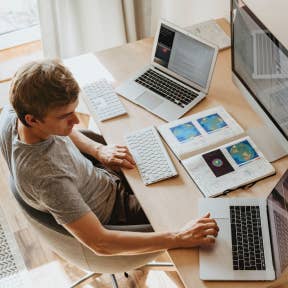 Before you start actively searching for a job, it's wise to identify the type of businesses you'd like to work at and the industry you're interested in entering. This will depend on your previous work experience and skills. By zoning in on what you really want, you can start targeting the right businesses during your job search.
3.2
Create a list of businesses you'd like to work at.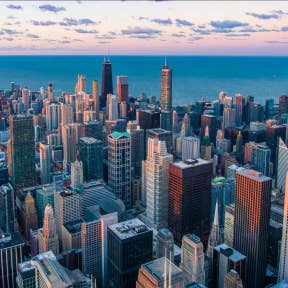 Gather information about the business and check their official website for any updates about job opportunities. Some businesses also opt to advertise job opportunities on their company website instead of a professional job board. In these cases, job seekers may even be able to sign up for email alerts or directly contact the business.
4.
Search for job listings.
4.1
Search on popular and niche job boards.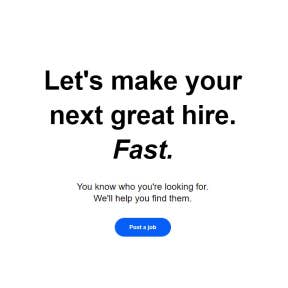 Now that you've completed a resume, established an online brand, and zoned in on your target audience, you can start searching for job listings. Be sure to research the best job search engine sites, job banks, networking sites, and niche job sites. Top job boards include Indeed, Craigslist, Linkedin, and Monster.
4.2
Keep your job search focused.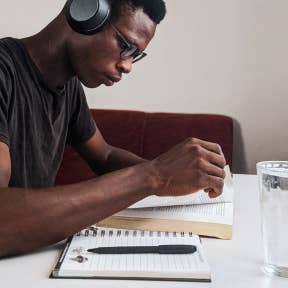 Start by using keywords that match your interests, the location where you want to work, and the industry you'd like to work in. By doing this, you will receive more relevant job listings to review.
4.3
Make use of advanced search options.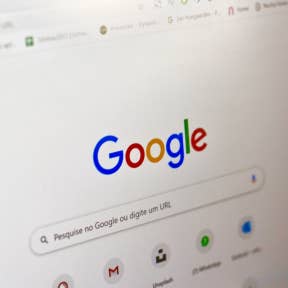 Popular job boards like Indeed, SimplyHired, and Monster provide users with an "Advanced Search" option to help navigate through thousands of job listings. With this option, you can easily search by keyword, location, job title, company, type of job, date posted, and more.
4.4
Only search for jobs you qualify for.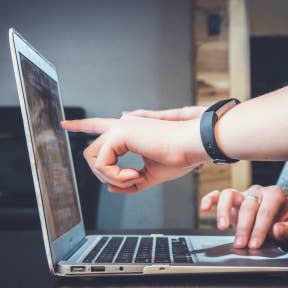 Screening and applying for all jobs is simply not efficient. Be sure to only check out the jobs you qualify for in terms of skills, experience, and qualifications. This way you'll have a better chance of being selected for an interview.
4.5
Set job search alerts.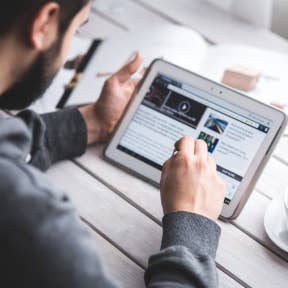 To help simplify the process and save time, identify two to three job boards you like and sign up for daily job alerts. With this option, you'll receive a daily list of new postings directly to your inbox, ultimately saving you from weeding through the same listings each day.
5.
Tailor your cover letter.
5.1
Create a detailed and concise cover letter.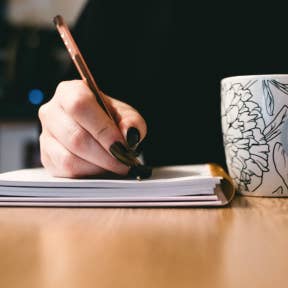 As you search and find jobs, you'll come across various application requirements. A cover letter is not always required but when it is, make sure your cover letter is detailed and concise. It should not simply be a repetition of your resume. Instead, use your cover letter as an opportunity to explain why you are the ideal candidate.
5.2
Create a generic draft that you can tailor for each job.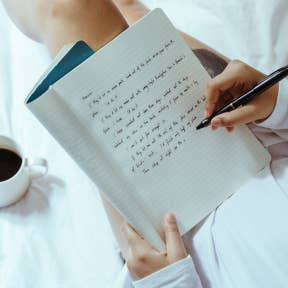 Customize the introductory paragraph (which should hold most of your information), your relevant skills and abilities, and the reason you want the job. By tailoring a generic version, you will save time while also bettering your chances of getting noticed.
A cover letter must include:
Contact information.
A salutation.
A brief introduction to the hiring manager or recruiter.
A section on why you're ideal for the job.
A closing paragraph.
Signature.
6.1
Connect with your contacts on multiple platforms.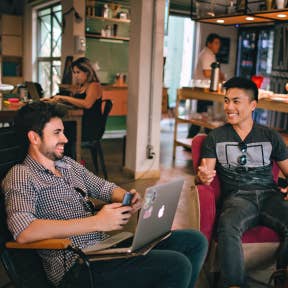 Networking is a great way to meet professionals and recruiters already based in your chosen industry. Simply applying through job boards or company websites may not be enough. Connect with all your contacts, both online and in-person, and talk about your career aspirations.
6.2
Check networking opportunities available for alumni.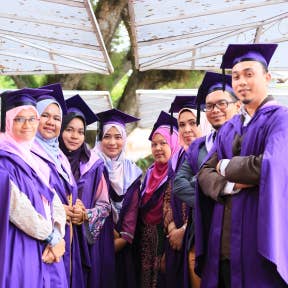 If you're a graduate from a local college or university, check out the networking opportunities available for alumni at your university. If you belong to a professional association, this also serves as a good source for networking.
7.1
Prepare for an interview.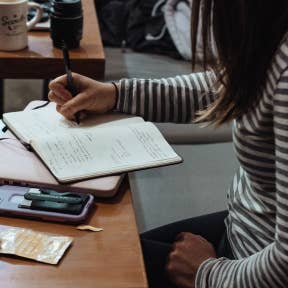 When you receive an official invite for an interview, you need to be well prepared. By preparing for an interview in advance, you have a better chance of impressing the interview panel and succeeding in the next round of interviews.
How to prepare for an interview:
Research the business and the role you applied for.
Dress appropriately and professionally.
Practice answering questions you think will apply to the role. You can also research common interview questions related to the role.
Make an effort to showcase your skills, experience, and qualifications.
7.2
Don't stop applying while you wait for feedback.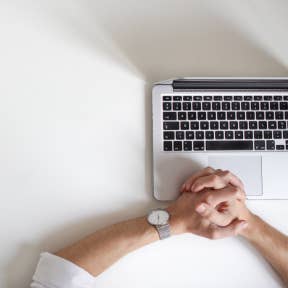 Even if you're confident that you aced an interview, don't stop applying for jobs. No job is secure unless you receive an official job offer letter. This delay could cause you to miss out on other opportunities.
7.3
Make sure all your documents are in order.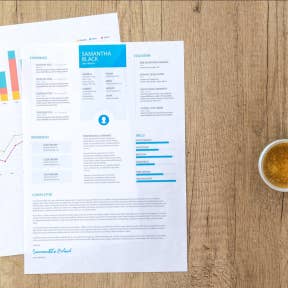 Before going to the interview, prepare your documents and materials. This includes a printed copy of your resume, cover letter, and any other documents you might find appropriate. For example, if you're applying for a photography job, be sure to prepare your professional portfolio displaying your work.
8.
Send a follow-up note or letter.
8.1
Reiterate your interest in the job.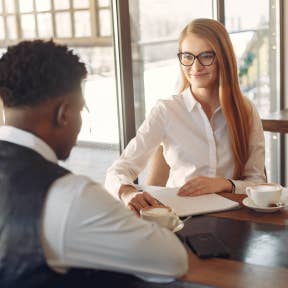 Once you've completed an interview, it's useful to follow up after an interview by thanking everyone for the opportunity. In this letter, take a moment to reiterate your interest in the job position and explain to the hiring manager or recruiter why you're an excellent candidate.
8.2
Follow the timelines given by the interviewer.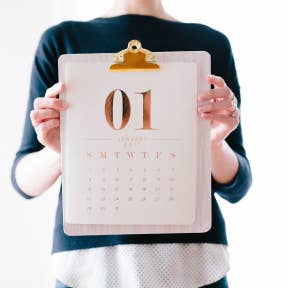 Interviewers will often state how long you should wait before hearing back from them. Respect the timeline given and follow up once the date is close by. The ideal time to send a follow-up letter is five business days after the interview.
9.
Accept or decline a job offer.
9.1
Take the time to evaluate the job offer.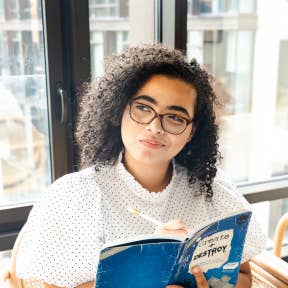 If you receive an official job offer, take the time to carefully assess the offer. You are not obligated to accept a job offer. Instead, evaluate your initial wants and needs, then make an educated decision to accept or reject them. If you choose to do the latter, do so politely.
9.2
Negotiate the job offer if you're unhappy with it.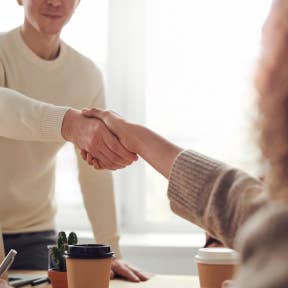 You have the right to negotiate the job offer before accepting it. The terms and conditions of the job are often discussed in the interview. If what you discussed is not suitable for you, open negotiations and try to get the best deal for both you and the employer.
10.
Continue to work on your skills.
10.1
Learn where you can improve.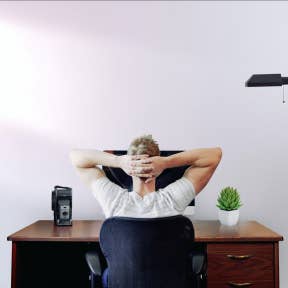 Receiving job offers could take time, especially if you're trying to enter a job market that's already oversaturated. During this process, you may be declined along the way. Instead of looking at the job decline as bad news, use this opportunity to learn where you can improve.
10.2
Ask the interviewer why you weren't chosen for the job.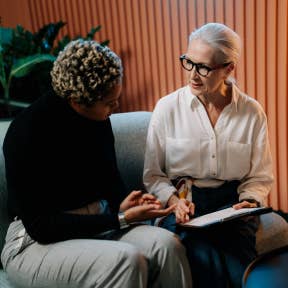 This is a great way to locate the root cause and the areas where you can improve. If it's a skills shortage, consider studying further or volunteering at local businesses in the same field. Additionally, job shadowing is another great way to work on your skills while also adding to your resume.
Ten Quick Tips for Finding a Job:
Set your job search intentions.
Set up job-search alerts.
Include more than full-time employment on your resume.
Practice storytelling in your interviews.
Polish your online presence if you already have multiple social media accounts.
Never say anything negative about previous employers.
Attend job fairs.
Dress for the job you want.
Be prepared for practicals.
Don't rush the process.
FAQs:
How do I get a job with no experience?
There is no guarantee that you'll receive a high-skilled job with no experience. However, for entry-level jobs, experience is not always required. You can start by choosing the jobs wisely and practicing networking, while also learning to sell yourself and the skills you have to offer.
How can I get a job quickly?
Make use of advanced search engines.
Create social media profiles that showcase your talent and qualifications.
Approach businesses you're interested in working with.
Make use of niche job sites.
How hard is it to find a job?
This depends on the job market, industry, and the applicant's skills and qualifications. However, job searching can be a lengthy process. It's important that you prepare yourself for interviews and opportunities as there is no end date for how long it could take to get a job.
Where do I start looking for a job?
Start by looking at company websites, job search engine sites, job banks, networking sites, and niche job sites.