Fitness Instructors assist clients in achieving fitness results and their goal weight.
When interviewing Fitness Instructors, the most suitable candidate will display strong interpersonal skills and articulate a passion for fitness. Be wary of candidates who do not have the requisite experience and possess poor communication skills.
Get Hired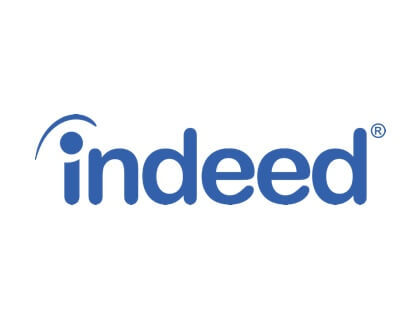 With Indeed you can search millions of jobs online to find the next step in your career.
Find Jobs
9.8 jobs per second are added to Indeed.
1.5 million companies hire on Indeed.
Interview Questions for Fitness Instructors:
1. How do you determine the best training program for your client?
Demonstrates the candidate's job knowledge and planning skills.
2. Why are body measurements important in fitness programs?
Demonstrates the candidate's analytical knowledge.
3. Can you describe how you would motivate a client who is overweight?
Demonstrates the candidate's communication and interpersonal skills.
4. How do you plan to provide outstanding customer service?
Test customer-service skills.
5. Can you describe how you plan to retain a client that has reached their goal weight?
Tests relationship-building and client-service skills.
Similar Interview Questions
Related Hiring Resources