Computer Aided Designers, or CAD Designers, use software to create plans for complex projects. Suitable candidates will be logical, tech savvy, and knowledgeable. Avoid those who lack communication and interpersonal skills.
Get Hired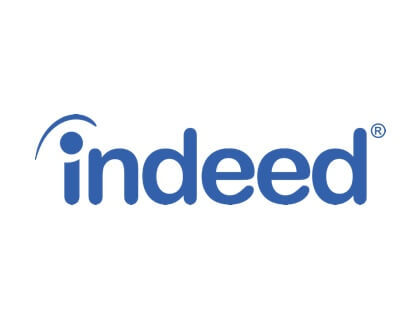 With Indeed you can search millions of jobs online to find the next step in your career.
Find Jobs
9.8 jobs per second are added to Indeed.
1.5 million companies hire on Indeed.
Interview Questions for CAD Designers
1. Tell about a time when you used your skills to resolve a problem with a complex job.
Demonstrates job knowledge and ability to solve problems.
2. What is the most involved project you have worked on? What was your role?
Provides details about past performance.
3. How would you explain the reasoning behind your plans to someone outside of your field?
Shows communication skills.
4. Describe your experience with CAD software. Provide Details.
Tests applicant's technical skills.
5. How would you handle two high-priority projects with conflicting deadlines?
Shows task handling skills.
Related Hiring Resources