Billing Analysts are responsible for the billing operations of a company. They set up billing accounts, issue invoices, review procedures, and resolve billing related issues.
The most suitable candidate will demonstrate strong organizational skills and have a meticulous approach to work. Be wary of candidates lacking time management skills.
Get Hired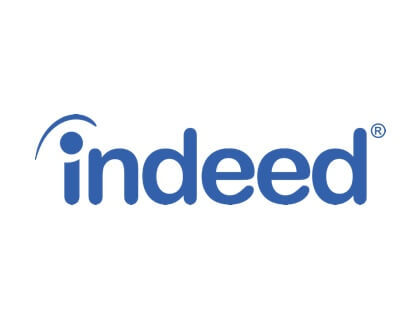 With Indeed you can search millions of jobs online to find the next step in your career.
Find Jobs
9.8 jobs per second are added to Indeed.
1.5 million companies hire on Indeed.
Interview Questions for Billing Analysts:
1. What is your method for keeping track of and dealing with outstanding payments?
This reveals the candidate's experience and organizational skills.
2. How do you ensure billing accuracy?
This shows the candidate's working methods and attention to detail.
3. How do you prioritize your work to meet deadlines?
This demonstrates the candidate's commitment to efficiency and time management skills.
4. Can you describe how you would adjust billing processes to increase efficiency?
This reveals the candidate's critical thinking skills.
5. What accounting software programs would you recommend for billing operations?
This shows the candidate's knowledge of relevant software programs.
Similar Interview Questions
Related Hiring Resources