Account Officers handle the financial records of an organization. Account Officers oversee accounts, manage invoices, and ensure smooth transactions with clients.
Get Hired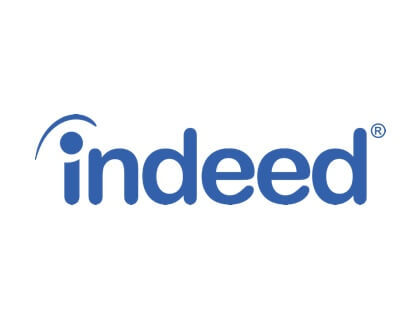 With Indeed you can search millions of jobs online to find the next step in your career.
Find Jobs
9.8 jobs per second are added to Indeed.
1.5 million companies hire on Indeed.
Account Officer Job Description Template
We are looking for a detail-oriented Account Officer to assist in our financial department. The responsibilities of an Account Officer include keeping financial records up-to-date, checking for inaccuracies in invoices, and handling queries on general accounts.
To be successful as an Account Officer, you should have knowledge of basic accounting procedures, be open to learning, and have strong communication skills. Ultimately, a quality Account Officer should be able to achieve excellent customer service and maintain accurate financial records.
Account Officer Responsibilities:
Maintaining financial records.
Handling accounts payable and receivable.
Checking invoices.
Resolving accounts to the general ledger.
Contacting clients about transactions and invoices.
Handling queries related to accounts.
Account Officer Requirements:
High School Diploma.
Proven work experience as an Account Officer.
Able to work well within a team.
Proficiency in MS Excel and QuickBooks.
Solid analytical skills.
Detail-oriented.
Strong interpersonal skills.
Related Hiring Resources