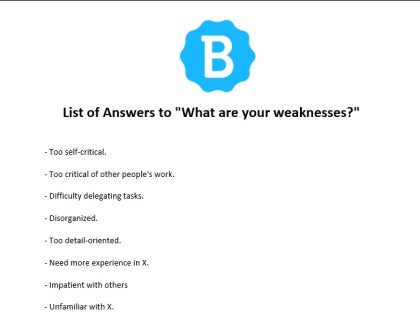 List of Answers to "What are your weaknesses?"
Download a free list of answers to "What are your weaknesses?" in MS Word format.
Download Now
List of Example Weaknesses:
Too self-critical.

Too critical of other people's work.

Difficulty delegating tasks.

Disorganized.

Too detail-oriented.

Need more experience in X.

Impatient with others.

Unfamiliar with X.

Quick to please others.

Struggle to give feedback.

Struggle with presenting or public speaking.

Difficulty maintaining work/life balance.

Take too many risks.

Insecurity.

Lack of experience (for entry-level job).

Not creative enough.

Struggle to ask for help.

Competitive.

Lack of confidence.

Unable to multi-task / Multi-tasking too much.

Taking criticism too personally.

Time management.

Poor writing skills.

Lack of computer skills.

Taking on too many projects at once.
How to Answer "What are Your Weaknesses?"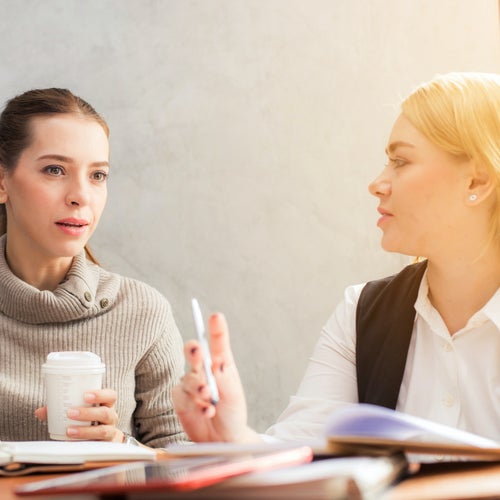 A step-by-step guide to answering the question "what are your weaknesses?"
1.
Prepare yourself for the interview.
1.1
Make a list of weaknesses.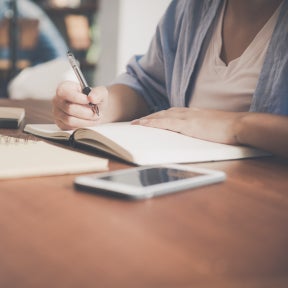 While preparing for your interview, make a list of your skills or qualities that are most important for the role you are interviewing for. These are the strengths that you want to convey to the interviewer. Secondly, think of one or two weaknesses that could be seen in a positive light.
Remember, that by asking the weakness question, the interviewer is trying to gain a deeper understanding of you as a person and whether you would make a good addition to the company.
2.1
Answer strategically.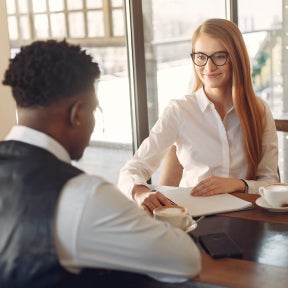 In your answer to "What are your weaknesses?", it's important not to mention a real weakness. In other words, you want to mention a skill or trait that is not critical to the position you are interviewing for.
For example, if you're applying for a job in customer service, you do not want to mention that you "don't have great people skills." Furthermore, you should not select a random weakness, e.g., "I'm a perfectionist," which could come off as too scripted.
2.2
Give an example of how you have used this weakness to grow professionally.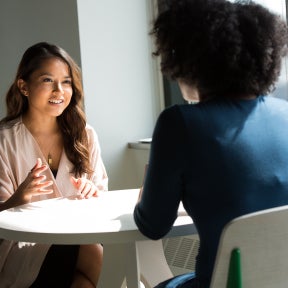 Your "weakness" should be an example or story of how you have struggled with an aspect of work, and how you corrected or overcame that weakness in your professional life. This tells your employer that you're a good fit for the role by emphasizing your ability to find solutions to problems.
If you are actively working on overcoming a particular weakness, be sure to explain your plan-of-action during the interview.