Interviewing
Informative tips, advice, and examples to help you create a well-organized interviewing process.
A step-by-step guide with examples to writing a thank you email after a phone interview.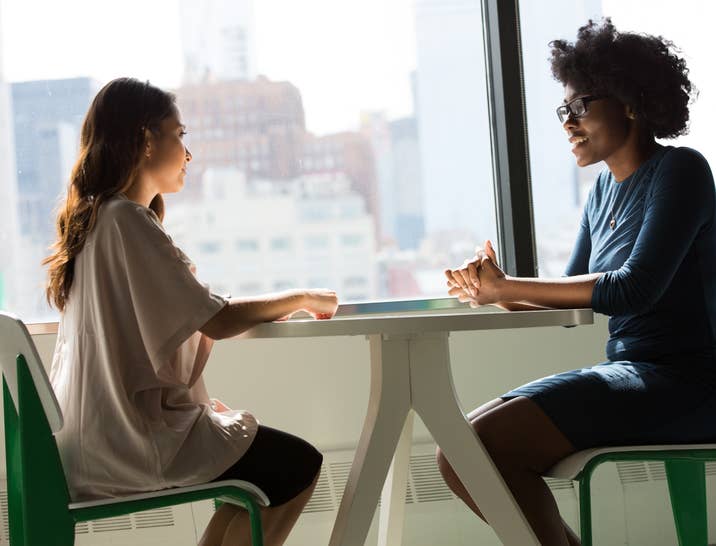 Learn how to prepare for a job interview with this step-by-step guide and answers to frequently asked questions.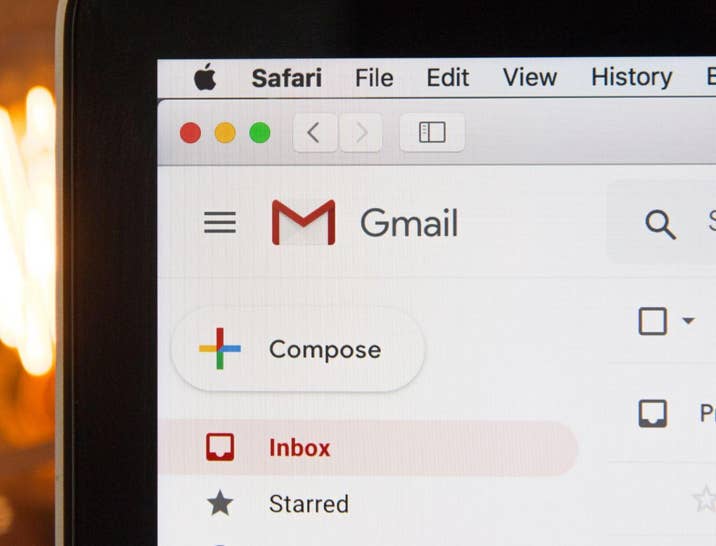 Learn why and how to write a follow-up email after an interview. Includes templates.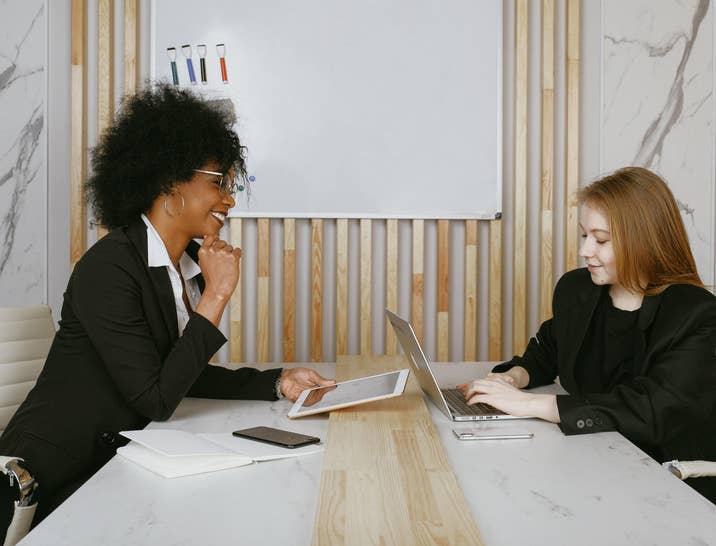 A guide to answering the interview question: Where do you see yourself in 5 years?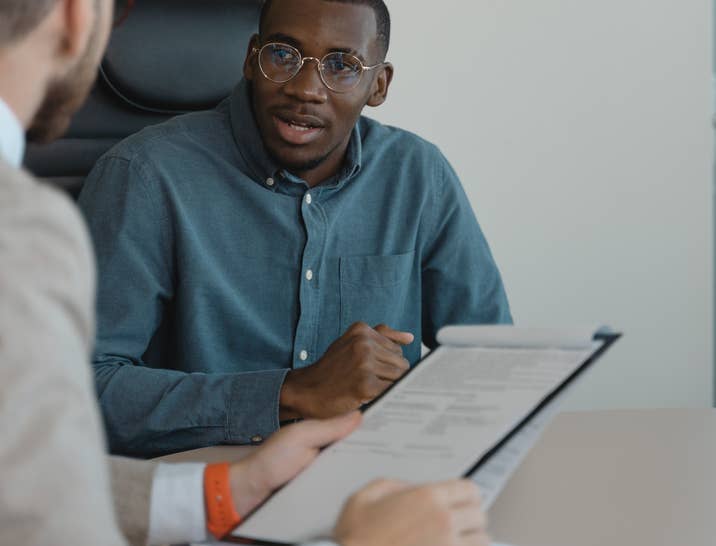 Tips for how to answer the question "What are your strengths and weaknesses?" in an interview.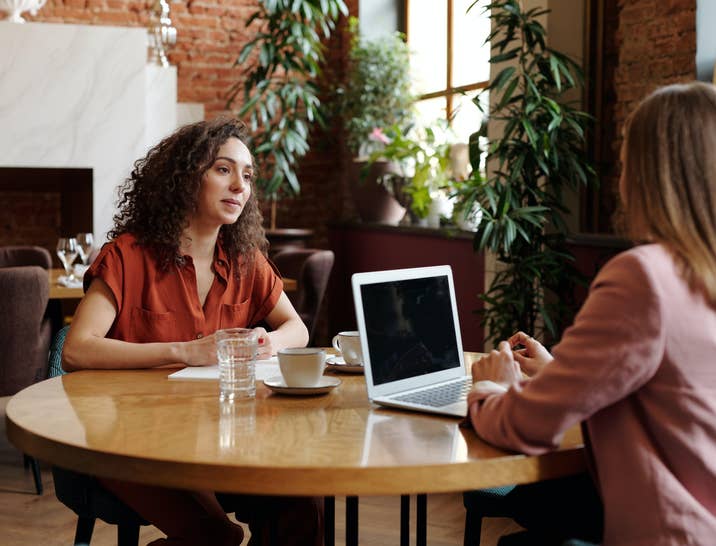 Useful example answers to the question: "Why do you want to work here?"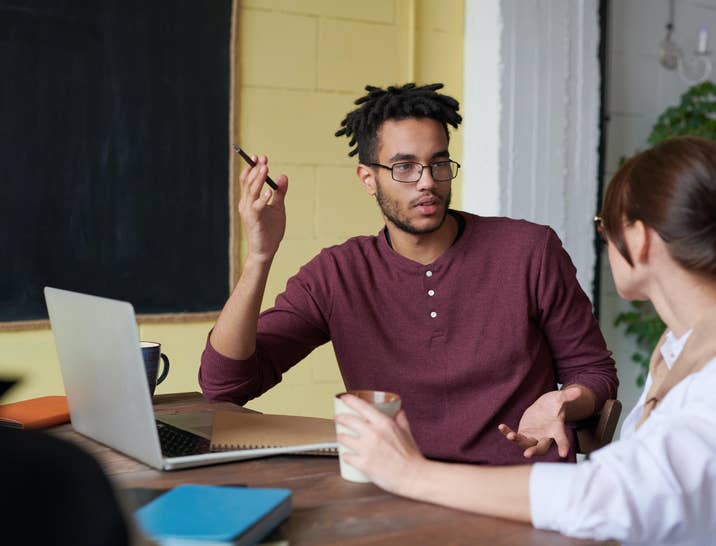 Learn how to answer this commonly asked question with examples.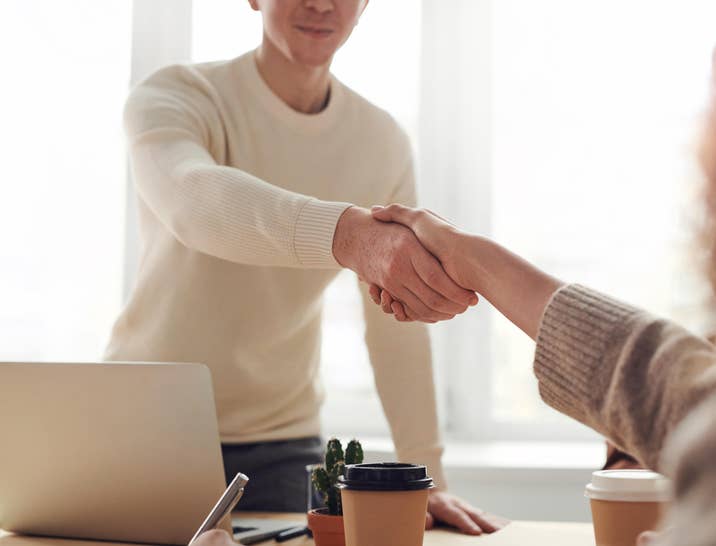 A guide to answering the question "Why should we hire you?" in a job interview.