Visiting Faculty perform research and lecturing activities at partner universities for stipulated periods of time.
When interviewing Visiting Faculty, top-notch candidates should be enthused about strengthening deeply meaningful educational partnerships. Avoid applicants with poorly-defined goals pertaining to their potential visiting duties.
Get Hired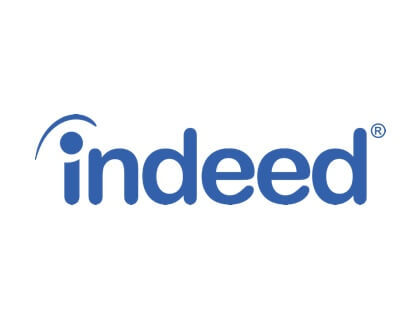 With Indeed you can search millions of jobs online to find the next step in your career.
Find Jobs
9.8 jobs per second are added to Indeed.
1.5 million companies hire on Indeed.
Interview Questions for Visiting Faculty:
1. Which constituents of our academic curriculum would you bolster?
Evaluates knowledge and thoughtfulness about the host's academic program.
2. Which of our research staff would you collaborate with?
Indicates ideas about gainful research partnerships.
3. How would you magnify your institution's reach while in this role?
Assesses the propensity to harness potential resources.
4. Can you outline your cultural exposure to date?
Tests for multicultural literacy.
5. How equipped are you to relocate fairly soon?
Discerns available resources and prospective hindrances.
Similar Interview Questions
Related Hiring Resources