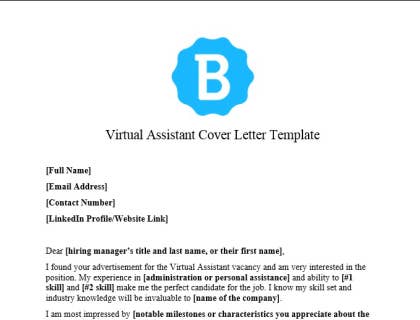 Virtual Assistant Cover Letter – Template
Download our free Virtual Assistant Cover Letter in MS Word format.
Download Here
Virtual Assistant Cover Letter Sample:
[Full Name]
[Email Address]
[Contact Number]
[LinkedIn Profile/Website Link]
Dear [hiring manager's title and last name, or their first name],
I found your advertisement for the Virtual Assistant vacancy and am very interested in the position. My experience in [administration or personal assistance] and ability to [#1 skill] and [#2 skill] make me the perfect candidate for the job. I know my skill set and industry knowledge will be invaluable to [name of the company].
I am most impressed by [notable milestones or characteristics you appreciate about the company] and have some great ideas of my own to contribute. When I worked on [mention a successful project/initiative you were involved in], we managed to [describe the result(s) of the project]. I believe your [project or company initiative you are especially interested in] will make waves in the industry and I would feel privileged to be a part of such an innovative team.
In my role as [current or former position], I achieved [mention accomplishment(s) and strengthen it with a statistic, if possible], which improved [mention the effect this accomplishment had on the company in question]. Most recently I attended [relevant training you've completed] that helped me sharpen my [list key skills or valuable attributes].
I have attached my resume and [mention any other documents that were requested, if applicable]. If you like my ideas, I have many more I would like to discuss with you.
Sincerely,
[Full name]
How to Write a Virtual Assistant Cover Letter: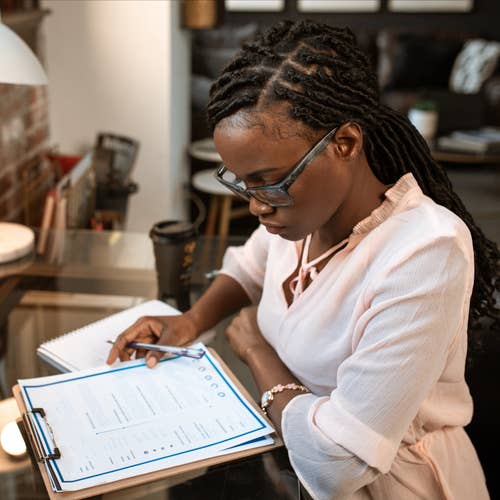 Read our step-by-step instructions for writing the perfect virtual assistant cover letter.
1.
Address your cover letter.
1.1
Provide your personal details.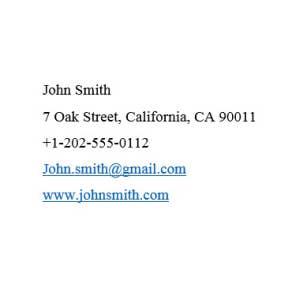 List your name, physical address, telephone number, and any links to your website or LinkedIn profile at the top of your cover letter.
1.2
Address the hiring manager directly.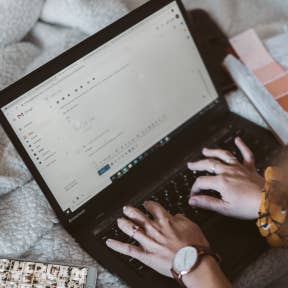 Research who the hiring manager is and address your cover letter to them personally. This shows your interest in the role and ability to perform research.
2.
Outline your skills and experience.
2.1
Summarize your skills.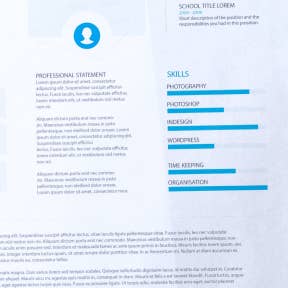 Mention your experience in administration or personal assistance, and list any skills that will help you in your role as a virtual assistant. This could include excellent communication, interpersonal skills, time management, and/or planning skills.
2.2
Mention any training you have completed.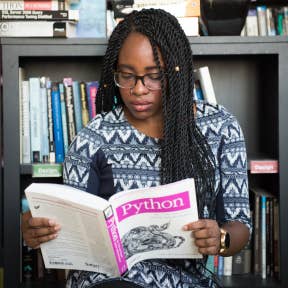 Completing courses in your free time not only shows dedication to improving your skills, but also makes you a more qualified candidate. Try to explain how these courses have enriched your skills. For example, a course on new software to manage schedules and plan meetings.
3.
Celebrate the organization and describe your accomplishments.
3.1
Talk about the company.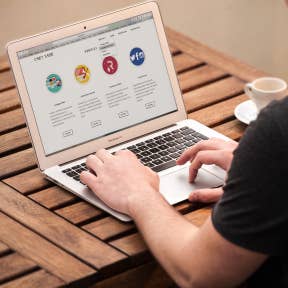 Mention a few projects that the company is involved in that you find interesting. This shows your research abilities and that you are genuinely interested in the work that the company does. As a virtual assistant, you may be inspired by the CEO's approach to social work or their interest in going green.
3.2
Describe your accomplishments.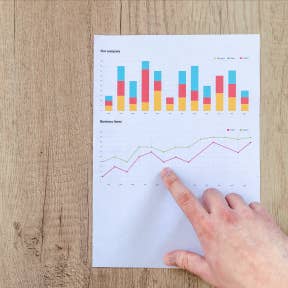 Showing that you are capable and able to improve the company can be justified with previous accomplishments, such as increasing productivity, saving money on office supplies, and/or introducing energy-saving measures. Try to mention statistics to illustrate your success.
4.
Attach your resume and close your letter.
4.1
Attach relevant documents.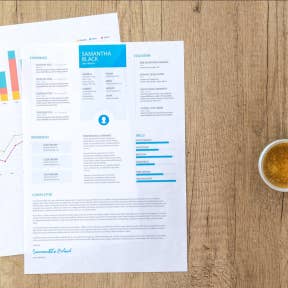 Mention documents that may have been requested, like your resume or CV, and include any references that support your performance at your current or previous company.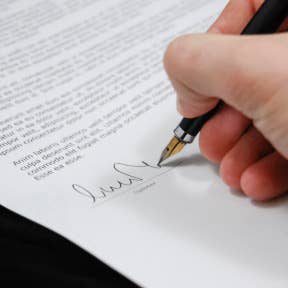 Sign off your letter with a call to action to encourage the hiring manager to get in touch with you, and end with "Sincerely" and your full name.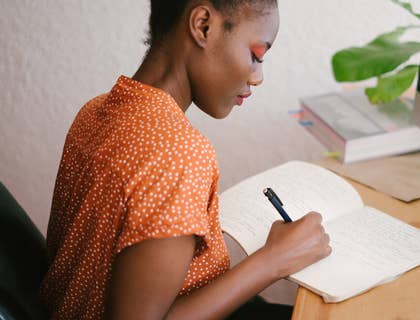 FAQs:
How do I write a cover letter for a virtual assistant?
Your virtual assistant cover letter should include a few personal details, a description of your skills and experience, and your motivation for wanting to work at the company.
Try to mention specific accomplishments from your previous roles that show your qualification, and talk about projects that the company is involved in that you would like to contribute to.
How do you format a virtual assistant cover letter?
What is the best format for a virtual assistant cover letter?
The best format for a virtual assistant cover letter is to keep it brief but provide enough evidence of your qualifications. For example, mention that you are proficient with specific planning software and use a statistic to prove how this skill improved your previous company.
Try to mention specific projects that the company is involved in that you are inspired by or excited to be a part of. This may be a corporate project or social work that the company does.