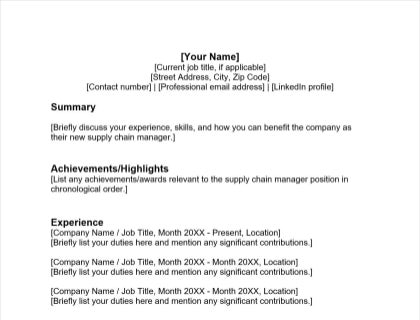 Supply Chain Manager Resume — Template Download
Download this free supply chain manager resume template in Microsoft Word format.
Download Now
Supply Chain Manager Resume Example:
Your Name
Supply Chain Manager
[Street address]
[City]
[Zip code]
[Contact number]
[Email address]
Summary:
[Briefly describe your background, expertise, and qualifications.]
Competencies:
[Competency 1]

[Competency 2]
Experience:
Company Name / Job Title Month 20XX - Present, Location
Company Name / Job Title Month 20XX - Month 20XX, Location
Company Name / Job Title Month 20XX - Month 20XX, Location
Education:
School Name / Qualification Month 20XX - Month 20XX, Location
School Name / Qualification Month 20XX - Month 20XX, Location
Certificates:
[Certificate 1]

[Certificate 2]
Achievements:
[Notable career achievement description 1]

[Notable career achievement description 2]
Awards and Promotions:
[Service award 1]

[Job promotion 1]
How to Write a Supply Chain Manager Resume: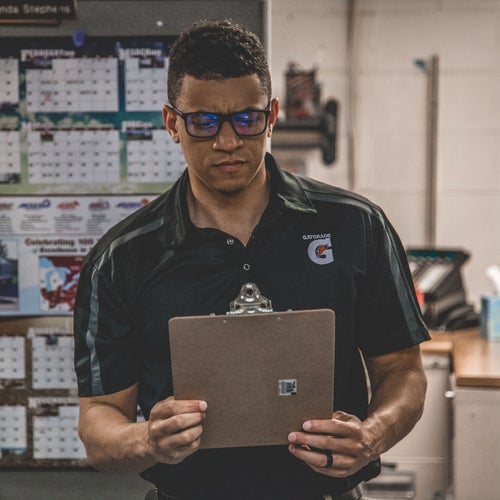 A complete guide to writing a supply chain manager resume with a free template.
1.1
Make your summary stand out.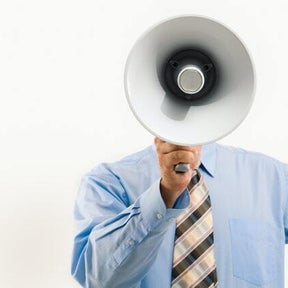 You'll want your summary to create a great first impression, enticing employers to continue reading your resume. Start by highlighting your most desirable qualities including your skills, years of experience, and top achievements. Briefly elaborate on why you're applying and how the job aligns with your career path.
1.2
Keep your summary concise and to the point.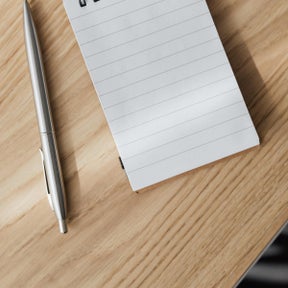 Try to keep your summary under four sentences and only include the most pertinent information. End with a sentence about how your specific skill set and experience will make you a suitable supply chain manager and how you envisage adding value.
2.
List your competencies.
2.1
Start with your most impressive skills.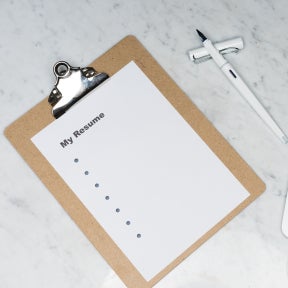 It is imperative to highlight your key skills as a supply chain manager near the top of the page to draw the employer's attention. Make a bulleted list that includes core skills such as project management and cost accounting. Also include soft skills such as excellent problem-solving and negotiation abilities.
Don't neglect to mention all relevant skills that could set you apart from other candidates, for example, proficiency in software such as Logility or E2open, and more.
2.2
Match your skill set with the job posting.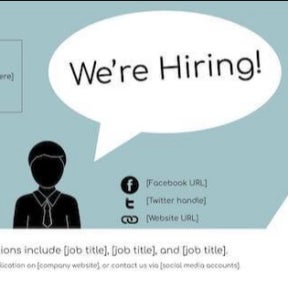 List all relevant skills and competencies you have acquired over time. You'll want to directly align your competencies with the job requirements.
If the job ad, for example, requires the procurement, storage, and distribution of fresh produce, explicitly mention your experience in that regard. Do not list skills that will not be needed for the position.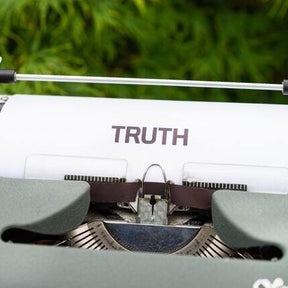 When listing your skills, remain honest and realistic, as anything you list here should be backed by experience and qualifications. The later stages of the hiring process typically require answering in-depth questions and assessments based on hypothetical scenarios.
3.
Showcase your experience.
3.1
List your work history in reverse chronological order.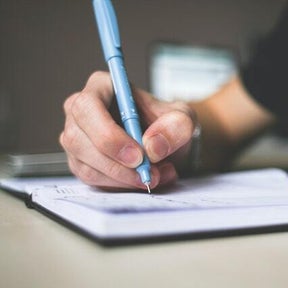 The work experience section is an important part of your resume as employers will want to learn about the responsibilities you've been assigned as a supply chain manager in previous roles.
Start this section with your most recent position. You'll want to list the jobs you've held by job title, employer, start and end dates, and location.
3.2
Mention your core responsibilities.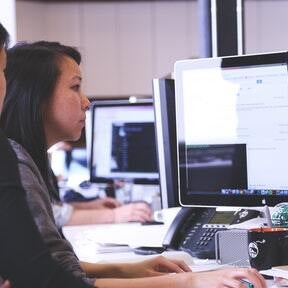 Under each entry, briefly describe what you did in each role in bullet format. This will help employers envision you in the role and determine the type of tasks you're knowledgeable in.
You'll need to highlight the key duties of each job that have prepared you for the role of supply chain manager. Any experience in customer service, purchasing, inventory management, or related roles count. List duties that back up your analytical, management, and negotiation skills.
4.
List your qualifications.
4.1
Add your education information.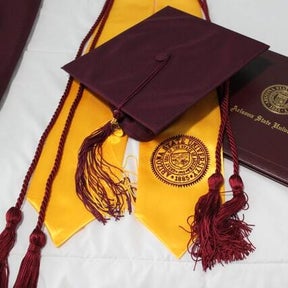 It is possible to rise through the ranks to become a supply chain manager, but qualifications do carry weight when applying for this role. Employers typically look for a Bachelor's degree in supply chain management, logistics, business, business management, or a related field.
You'll want to add your qualifications in reverse chronological order. Each qualification entry should mention an institution name, the dates of attendance, and a location.
4.2
Mention qualifications in progress.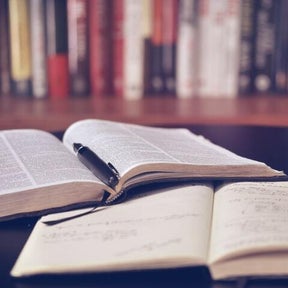 If you're currently studying toward a qualification, write "In progress," followed by the date you expect to complete the qualification.
5.
Add professional certificates.
5.1
List any relevant certificates.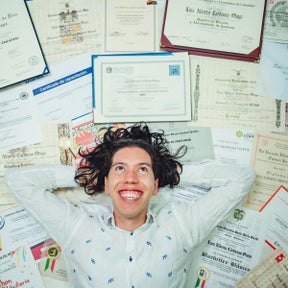 List any professional certifications that you've obtained during your career since these will add value to your resume.
Examples of certifications related to supply chain management roles include:
CPIM (APICS Certified in Production and Inventory Management).
CLTD (APICS Certified Logistics, Transportation, and Distribution).
CPL (SOLE Certified Professional Logistician).
5.2
Add details to your certifications.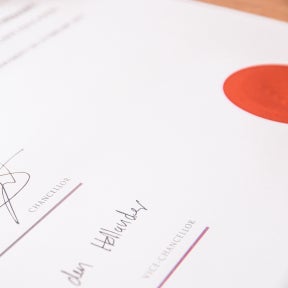 Professional certifications awarded by accredited institutions indicate formal training and demonstrate a commitment to professional development. Be sure to mention the institutions and the dates you obtained your certificates.
6.
Highlight your career achievements.
6.1
List notable career accomplishments.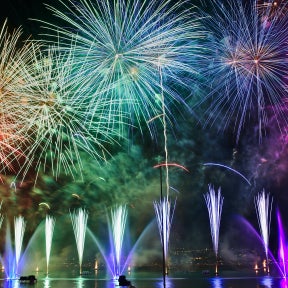 Your career achievements are a great addition to your resume because they act as solid references, proving to employers that you're more than capable of exceeding their expectations.
Any of your contributions that, for example, significantly streamlined supply chain management procedures, drove innovation in procurement strategies, led to massive cost savings, etc. should be listed here.
6.2
Add metrics to your achievements.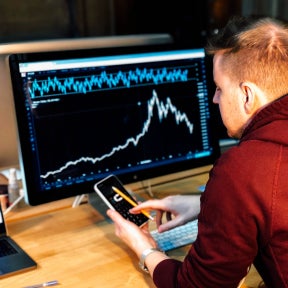 If possible, include metrics to emphasize the impact your contributions had on the business. For example, if you slashed supply chain costs by more than 23% over a two-year period by introducing new technologies and processes, prospective employers should know about it.
7.
List any awards and job promotions.
7.1
Add key career milestones.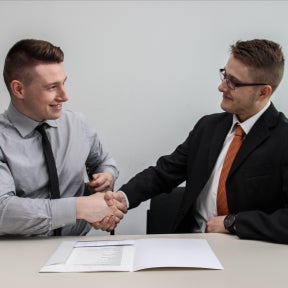 To provide employers with additional insight, list any instances of professional recognition that may be of particular interest to them. These typically include awards of achievement or merit, or job promotions.
7.2
Include descriptive details.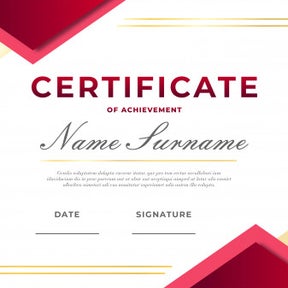 Use bullet points to briefly describe each noteworthy career award and job promotion and list them in reverse chronological order. Remember that each entry should also identify the employer and don't neglect to provide a date.
Similar Resume: