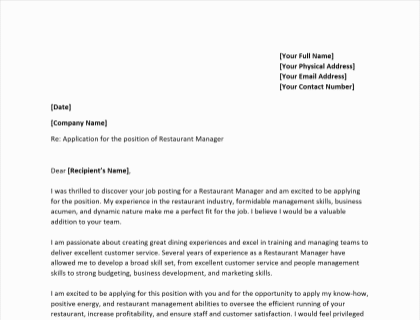 Restaurant Manager Cover Letter - Free Template:
Apply for your next restaurant manager job with this free cover letter template.
Download Now
Restaurant Manager Cover Letter Template:
[Full Name]
[Physical Address]
[Email Address]
[Contact Number]
[Date]
[Company/Restaurant Name]
Re: Application for the position of Restaurant Manager
Dear [Recipient's Name],
I was thrilled to discover your job posting for a restaurant manager and am excited to be applying for the position. My experience in the restaurant industry, formidable management skills, business acumen, and dynamic nature make me a perfect fit for the job. I believe I would be a valuable addition to your team.
I am passionate about creating great dining experiences and excel in training and managing teams to deliver excellent customer service. Several years of experience as a restaurant manager have allowed me to develop a broad skill set, from excellent customer service and people management skills to strong budgeting, business development, and marketing skills.
I am excited to be applying for this position with you and for the opportunity to apply my know-how, positive energy, and restaurant management abilities to oversee the efficient running of your restaurant, increase profitability, and ensure staff and customer satisfaction. I would feel privileged to be a member of your team.
Please find attached my resume that contains a detailed account of my education, experience, and competencies. Feel free to contact me directly should you require anything further.
Thank you for your time and consideration. I look forward to hearing from you to discuss this position in more detail.
Sincerely,
[Your full name]
How to Write a Restaurant Manager Cover Letter: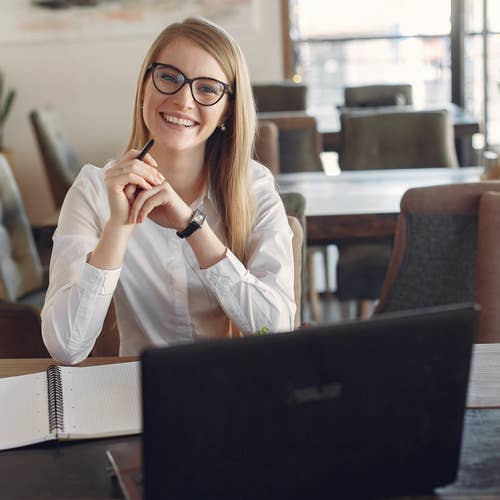 Our complete guide with informative steps on how to create a professional restaurant manager cover letter.
1.
Start your restaurant manager cover letter.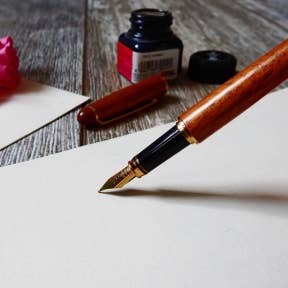 Do your research and find out to whom the letter should be addressed. Address the recipient by name, either by using an applicable title and their last name or by using their full name.
1.2
Start with a short introduction.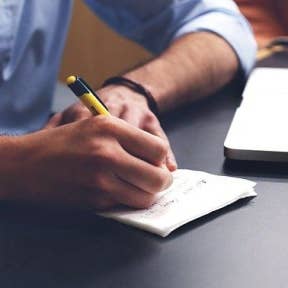 Begin with the reason for your letter and then provide a top-line introduction of yourself. Mention your experience in the restaurant industry and provide two or three key skills that make you the ideal candidate for the position.
Restaurant managers are expected to have strong business acumen, excellent customer service skills, and the ability to manage and supervise a team. In the introductory paragraph, mention skills and abilities at which you excel and that are also listed in the job description.
1.3
Outline your experience and skills.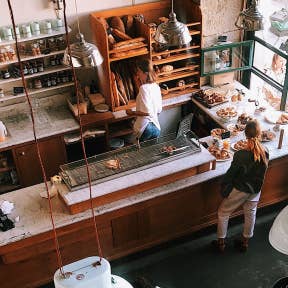 The next paragraph should provide the reader with a brief overview of your experience and competencies. Be sure to indicate the breadth of your skillset to show that you are capable of fulfilling all of your duties and responsibilities as a restaurant manager with great efficiency.
If you can provide an example with specific metrics of how you improved restaurant operations and profitability in a previous role, do so in this section. Highlight your ability to recruit, train, inspire, and supervise staff to deliver exceptional dining experiences. Refer to the job description for the key skills and capabilities they are looking for in a manager for their restaurant and expand on your ability to meet these requirements.
Common requirements include the ability to ensure compliance with relevant regulations, strong guest service skills, culinary knowledge, inventory management, controlling costs, and running promotional activities. Split this section into two paragraphs, if necessary.
1.4
Express your enthusiasm.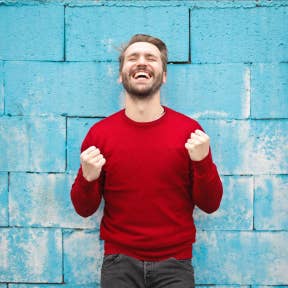 Reinforce your eagerness to join their business and describe what they can expect from you as a part of their team, such as ensuring smooth operations, motivated and efficient staff, as well as guest satisfaction. As with any business, it's all about the bottom line, therefore be sure to mention your ability and ambition to meet sales targets or improve profitability.
1.5
End with a call to action.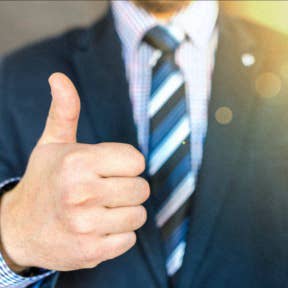 Refer the reader to your attached resume and any additional documents that may have been requested. Encourage them to contact you should they need anything else and thank them for their time and consideration.
1.6
Sign off your letter.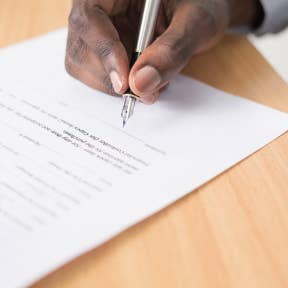 Sign off with an appropriate closing, such as "sincerely" and your full name. If you are sending a hard copy of the letter, leave a space for your handwritten signature above the typed name.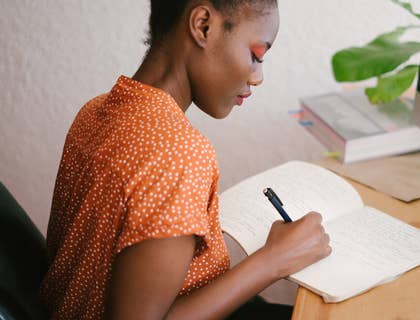 FAQs:
How do you write a cover letter for a restaurant manager?
How long should a restaurant manager cover letter be?
A restaurant manager cover letter should not exceed one page. It should be a brief introduction of yourself that provides an overview of your experience and skills and highlights why you are the perfect candidate for the job.
What skills should you mention in a restaurant manager cover letter?
Knowledge of safety and food quality standards and regulations.
Communication and organizational skills.
Customer service and complaint management skills.
Ability to train and supervise staff.
Shift scheduling.
Inventory management.
Basic bookkeeping.