Culture
Guides to help you assess and improve your company culture, as well as introduce new hires to the company and help them find their place in the culture.
Learn more about inclusive leadership. Includes examples and answers to common questions.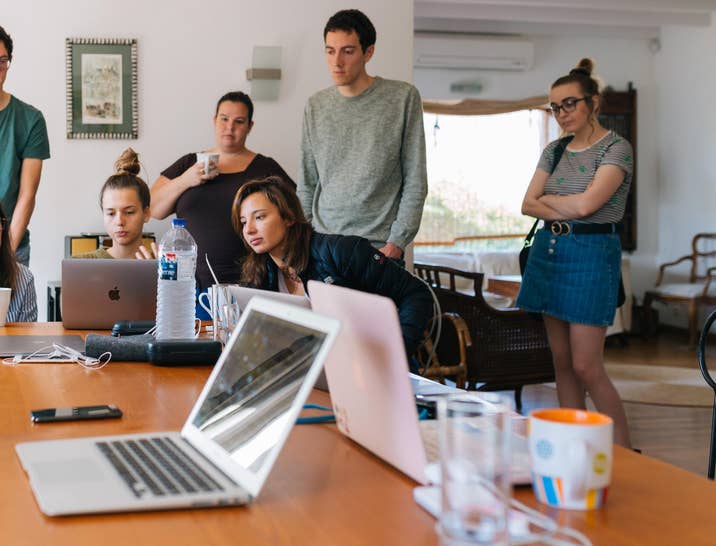 A new generation is making its way into the workplace.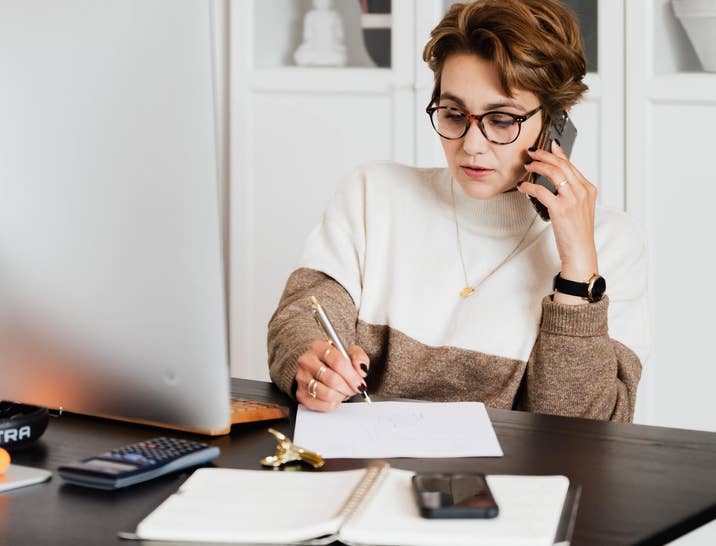 Complete guide to hiring employees with a strong work ethic.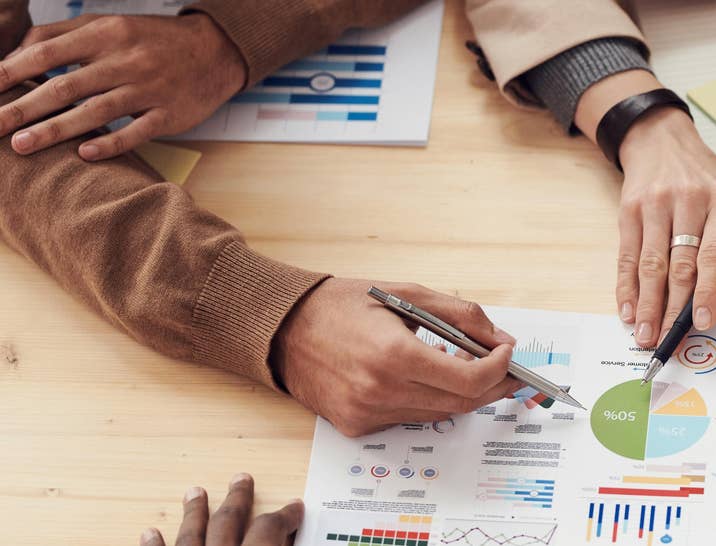 Learn more about supplement unemployment benefits. Includes pros, cons, and FAQs.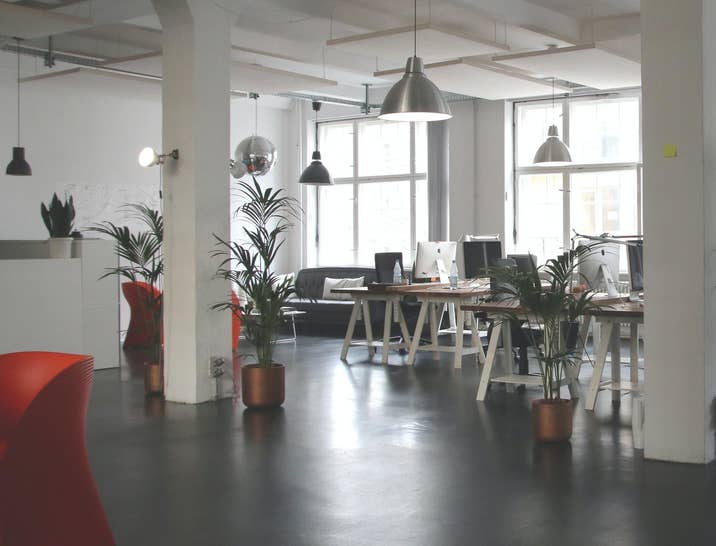 Learn about attrition and why you should be paying attention to it.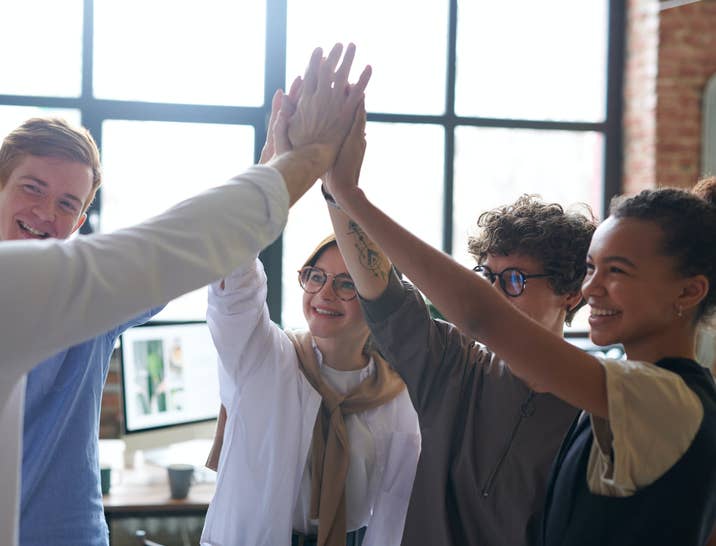 The Best 37 Team Building Activities.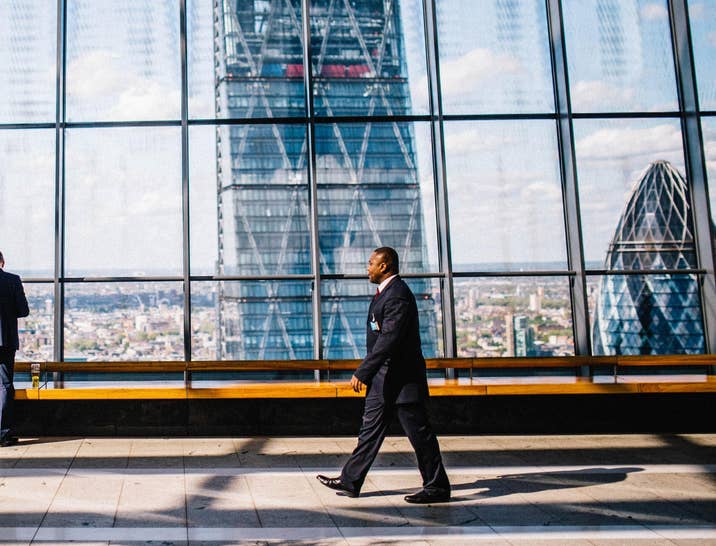 Tips for helping new hires become part of your organizational culture.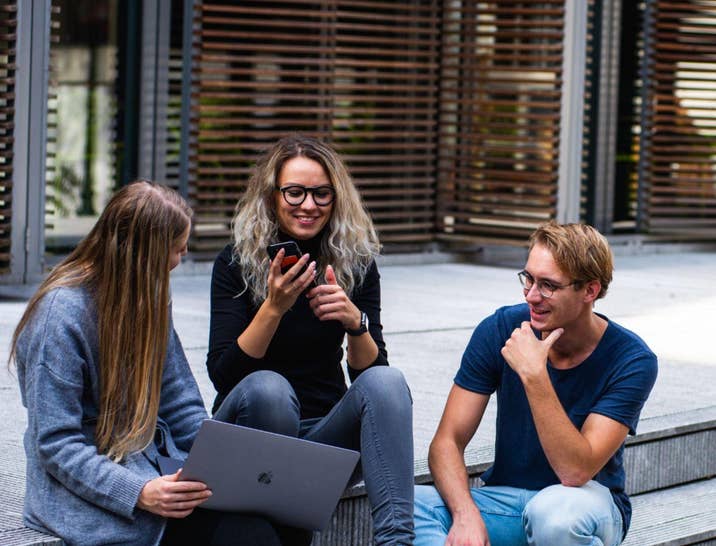 How to keep millennial employees happy and create a productive work environment.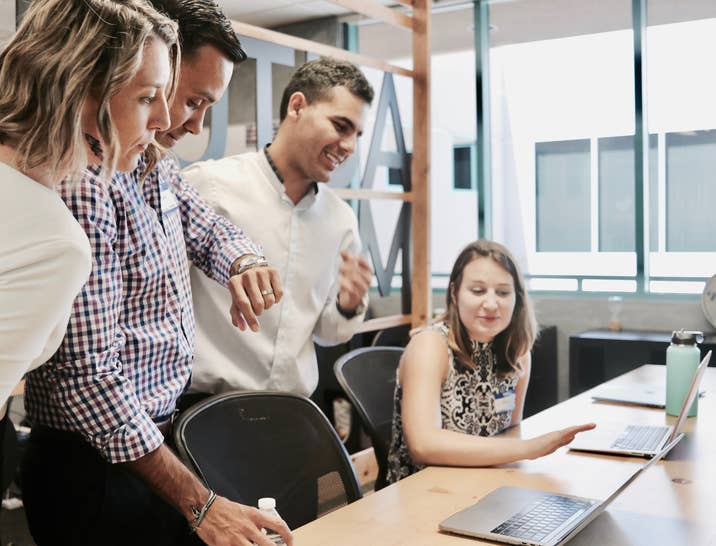 A step-by-step guide to developing an employee reward and recognition program.
Fun ideas to reward your employees and boost workplace morale.