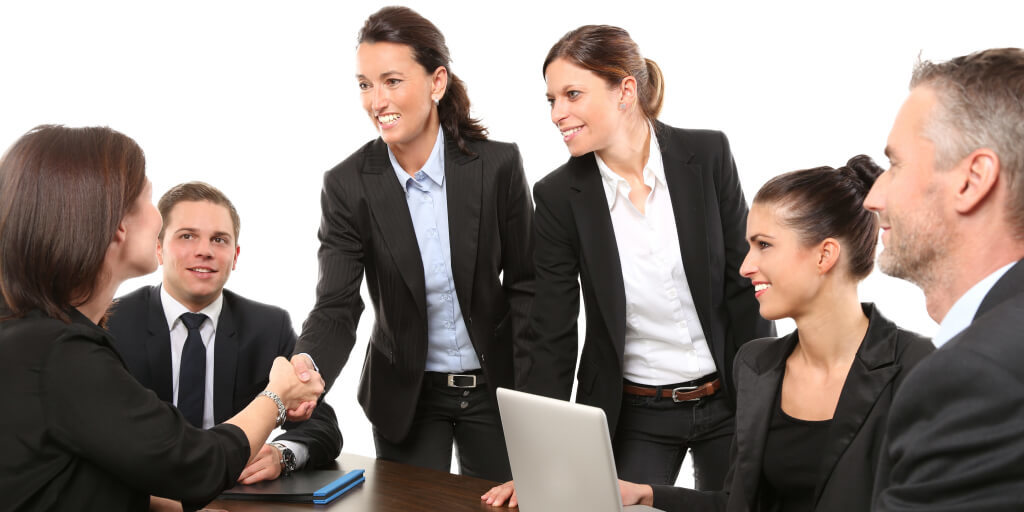 Use our step-by-step guide to develop an employee reward and recognition program for your business. Includes frequently asked questions.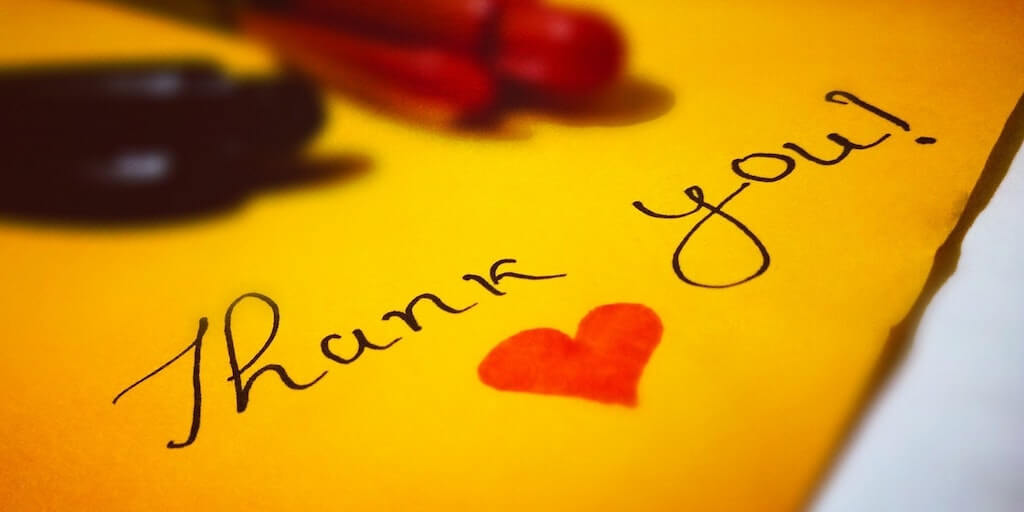 Recognize your employees' dedicated efforts at work with a letter of appreciation. Includes free sample downloads.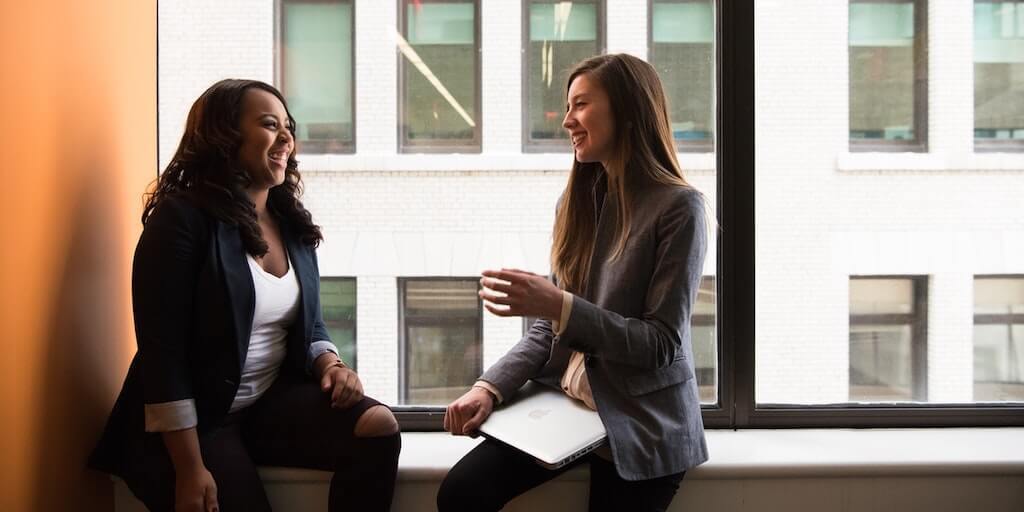 Find out what attrition is and why it should matter to you. Includes key information and frequently asked questions.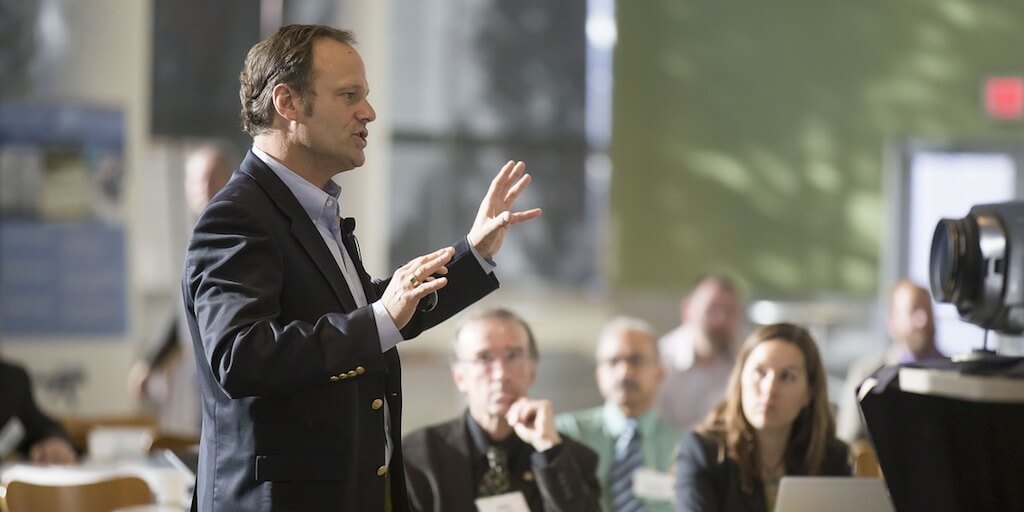 Learn more about how to recognize your employee with employee recognition ideas and special tips.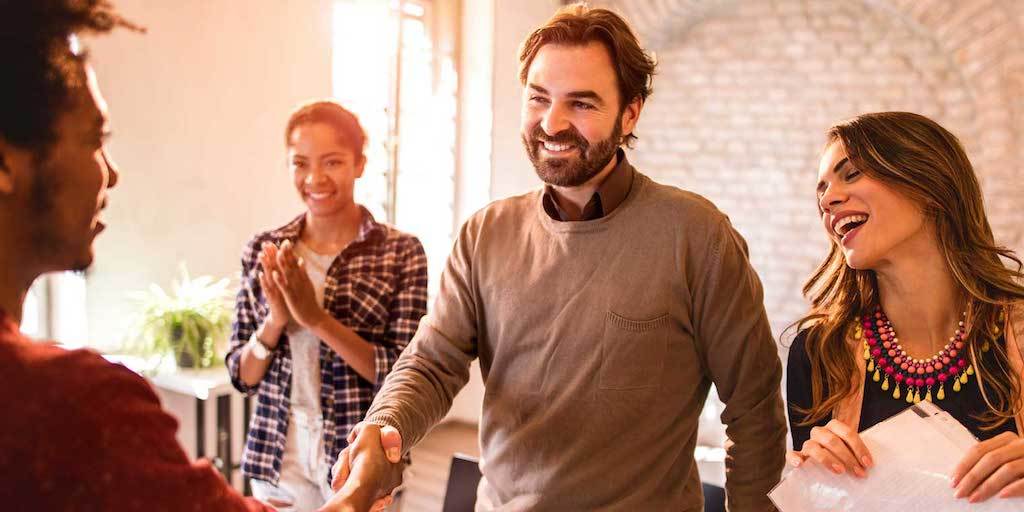 Organizational culture, also known work culture or company culture, can have a huge effect on your company. Learn what it is and how new hires influence it.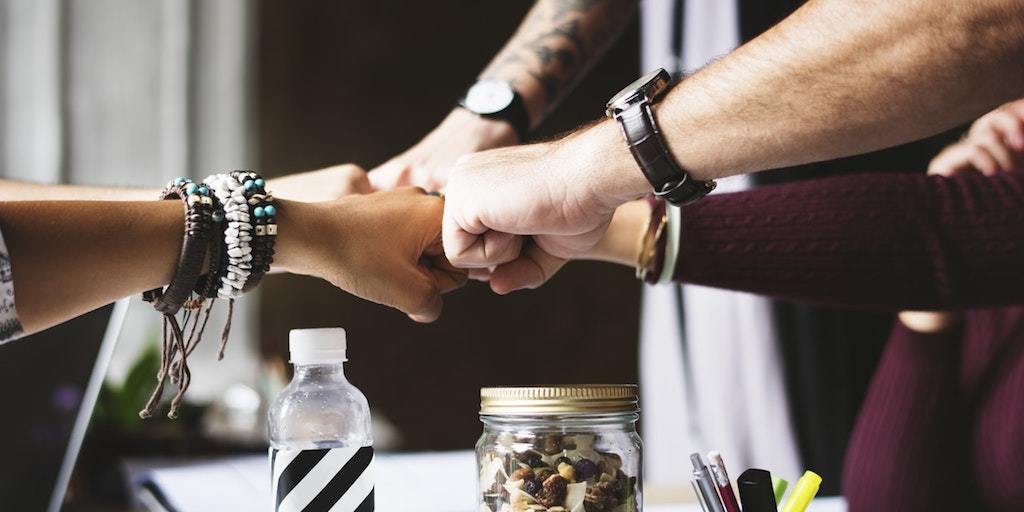 Get some fresh ideas for team building activities, with easy, illustrated instructions. Includes the most popular team building games.