Health Care Customer Service Representatives provide current and prospective clients with information regarding health insurance benefits and claims. They also provide treatment pre-authorizations, as well as referrals to network providers.
When interviewing Health Care Customer Service Representatives, the most suitable candidate will be well-spoken and composed, exhibiting excellent improvisation skills. Be wary of candidates who are defiant, unprofessional, and resistant to change.
Get Hired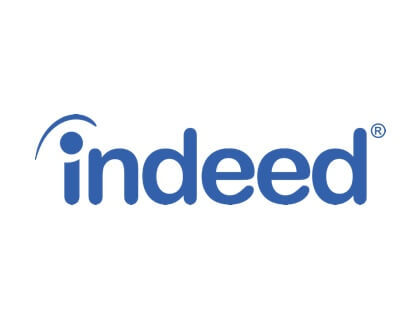 With Indeed you can search millions of jobs online to find the next step in your career.
Find Jobs
9.8 jobs per second are added to Indeed.
1.5 million companies hire on Indeed.
Interview Questions for Health Care Customer Service Representatives:
1. Can you provide an example of how you might answer the phone?
Shows professionalism and an appropriate greeting.
2. How would you assist an irate customer?
Tests patience and communication skills.
3. What would you do if a customer's payment did not reflect on the system?
Assesses analytical and problem-solving skills.
4. What would you do if you could not answer a customer's query?
Demonstrates the capacity to ask for help, plus knowledge of appropriate referral procedures.
5. How would you encourage an existing customer to upgrade their plan?
Highlights sales experience.
Related Hiring Resources