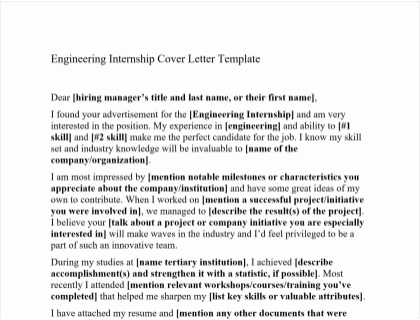 Engineering Internship Cover Letter Template
Download our free engineering internship cover letter template in MS Word format.
Download Now
Engineering Cover Letter Example:
Dear [hiring manager's title and last name, or their first name],
I found your advertisement for the [Engineering Internship] and am very interested in the position. My experience in [engineering] and ability to [#1 skill] and [#2 skill] make me the perfect candidate for the job. I know my skillset and industry knowledge will be invaluable to [name of the company/organization].
I am most impressed by [mention notable milestones or characteristics you appreciate about the company/institution] and have some great ideas of my own to contribute. When I worked on [mention a successful project/initiative you were involved in], we managed to [describe the result(s) of the project]. I believe your [talk about a project or company initiative you are especially interested in] will make waves in the industry and I'd feel privileged to be a part of such an innovative team.
During my studies at [name tertiary institution], I achieved [describe accomplishment(s) and strengthen it with a statistic, if possible]. Most recently I attended [mention relevant workshops/courses/training you've completed] that helped me sharpen my [list key skills or valuable attributes].
I have attached my resume and [mention any other documents that were requested, if applicable]. If you like my ideas, I have many more I'd like to discuss with you.
Sincerely, [Full name]
How to Write an Engineer Internship Cover Letter: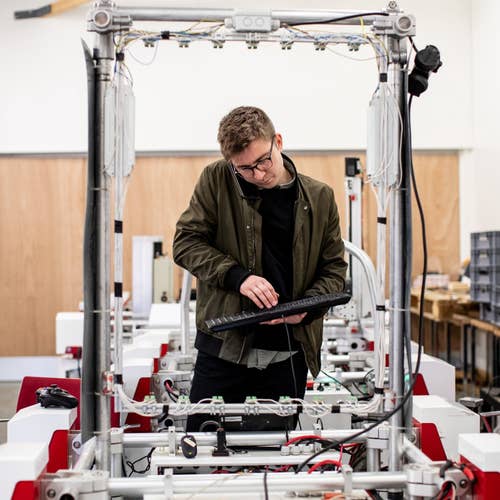 A complete guide that lists all the steps you need to help create a professional cover letter for an engineering internship.
1.1
Address the hiring manager by name.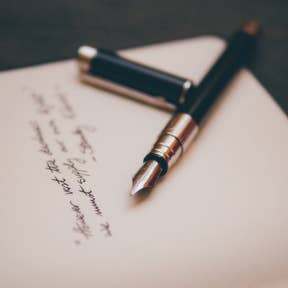 Do research to find out the hiring manager's name and address them directly.
2.
Write about your best attributes.
2.1
List your skills and engineering experience.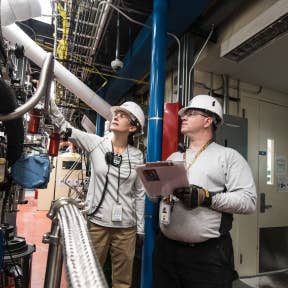 As a recent graduate, you may not have professional experience, so you can describe your projects or extra-mural experiences that are relevant to the position. For example, your final year project can show your field of interest and experience with a particular type of machinery or software.
3.
Explain why you like the company.
3.1
Conduct research on the company's engineering department.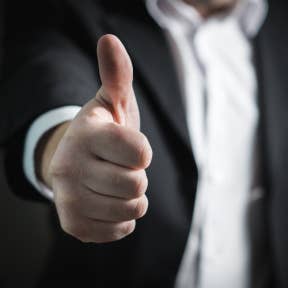 Try to find out what the company is working on and mention specific projects that interest you. They may be involved in civil engineering projects that affect your community, or off-shore projects that are similar to your final year project.
4.
Highlight your greatest career milestones.
4.1
Mention your achievements.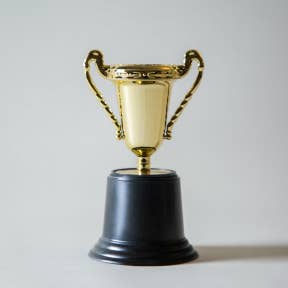 Briefly describe any relevant achievements and try to include measurable results like a statistic. This may be a project you scored highly on or a benchmark test that shows your proficiency with particular software.
4.2
Describe your educational background.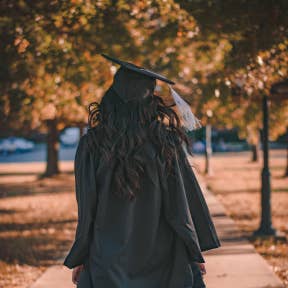 Mention your school and what you achieved during your studies. You should also include information about workshops or additional training you received for software or a specialized machine.
5.
Include the necessary documents.
5.1
Mention any documents that were requested.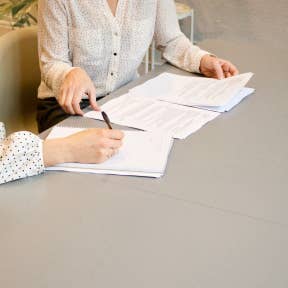 If you were asked to provide additional documents like your CV or resume, be sure to make the hiring manager aware of these attachments. You could attach your final year projects or certificates showing your proficiency with modeling software or specialized machinery.
FAQs:
How do I write a cover letter for an engineering internship?
What do you write in a cover letter for an engineering internship?
Mention your skills, experience, and achievements to show that you are qualified for the position. Talk about why you like the company with references to specific projects you are interested in.
What should an engineering internship cover letter include?
The cover letter should include the hiring manager's name, relevant skills and experience you have, motivation for why you are interested in the company, and achievements from your studies or other roles.
How do I write a cover letter for an engineering internship with no experience?
If you lack work experience, try to emphasize the skills you have learned through extra studies or training programs. This will show an eagerness to learn and become more qualified.
How long should an engineering internship cover letter be?
An engineering internship cover letter should be between half a page and a page long.