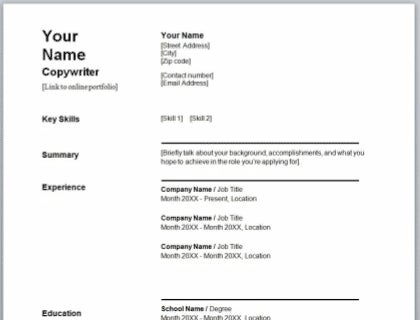 Copywriter Resume Free Template Download
Download this copywriter resume template in Microsoft Word format.
Download Now
Copywriter Resume Example:
Your Name
Copywriter
[Link to online portfolio]
[Street Address] [City] [Zip code]
[Contact number] [Email Address]
Key Skills:
Summary:
[Briefly talk about your background, skills, and qualifications.]
Experience:
Company Name / Job Title Month 20XX - Present, Location
Company Name / Job Title Month 20XX - Month 20XX, Location
Company Name / Job Title Month 20XX - Month 20XX, Location
Education:
School Name / Degree Month 20XX - Month 20XX, Location
School Name / Degree Month 20XX - Month 20XX, Location
Notable Achievements:
[Achievement 1]

[Achievement 2]
Awards:
How to Write a Copywriter Resume: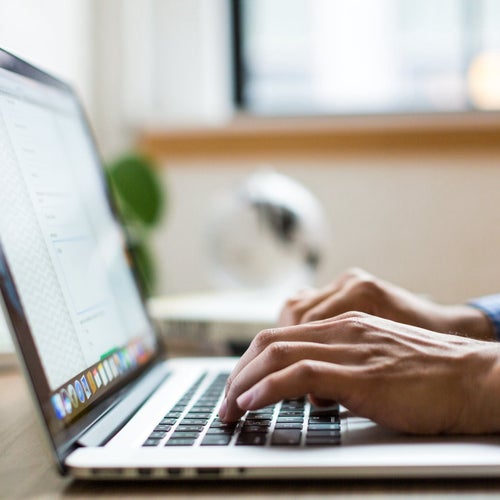 A complete guide that highlights the steps you need to take to build a professional copywriter resume.
1.1
Briefly discuss your greatest achievements and qualification.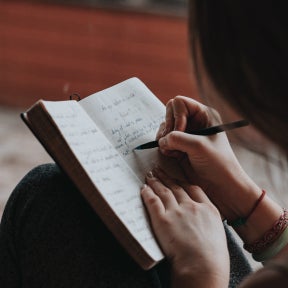 Write a paragraph briefly describing your background, your accomplishments, and what you hope to achieve in the role you are applying for.
2.
List all your competencies.
2.1
List your copywriting/marketing skillset.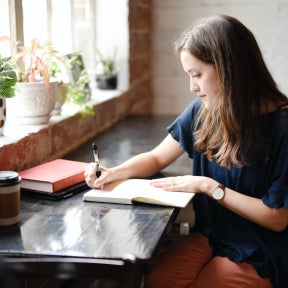 Immediately after the summary, list all of your competencies in a block layout. It's important to showcase your areas of expertise at the top of the page to catch the attention of the screener. Make a bulleted list that includes skills like editing, digital strategy, PPC, experience with WordPress and HubSpot, and more.
3.
Add your professional experience.
3.1
Focus on listing copywriting work experience.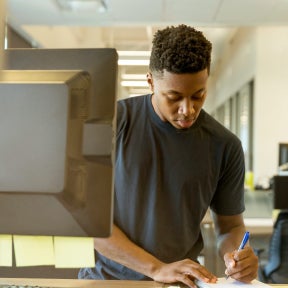 In reverse chronological format, list all the jobs you've had by date and place. For the best results, start with any job experience that's related to copywriting and/or marketing. Describe what you did in each role concisely in bullet format.
4.1
Start with your highest qualification.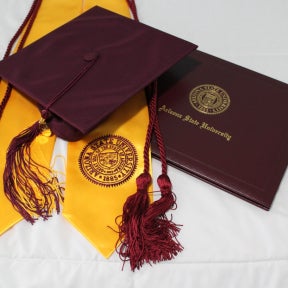 Under the education heading, list your highest degree first under your college/university name and the dates you attended school. If you're currently a student, write "in progress" followed by the date you expect to complete your degree.
5.
Describe your notable achievements.
5.1
Highlight your greatest career milestones.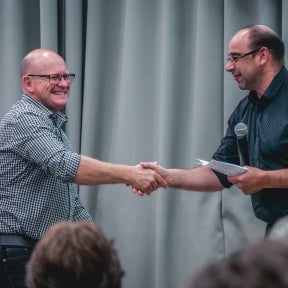 List your proudest accomplishments throughout your copywriting career. These can include boosting landing page conversions, overseeing email campaigns, optimizing SEO, managing a brand voice, increasing social media followers, working with major brands, and more.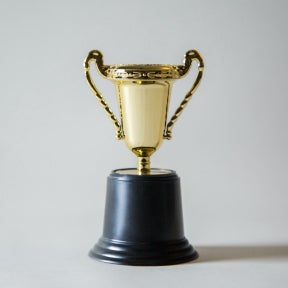 Finally, if you've won any awards be sure to include them at the bottom of your resume.
What Employers Look for in a Copywriter's Resume:
A structured, concise, well-written resume.
Evidence of working as part of a team, collaborating with marketing specialists, and good interpersonal skills.
An understanding of client needs and the ability to adapt to different writing challenges.
Diligence and a commitment to meeting deadlines.
A relevant degree in English/Marketing.
Experience in a niche field (like healthcare, for example) is desirable.
A list of accomplishments that describes challenges and creative solutions.
A link to an online portfolio of work that demonstrates a wide range of copywriting and marketing abilities.