Beekeepers, also known as Apiarists, raise honeybees for the purposes of crop pollination and the production of honeybee products. It is the responsibility of the Beekeeper to build and clean hives, harvest honey and royal jelly, and to maintain the health of the hive.
When interviewing Beekeepers, the most suitable candidate will have a passion for beekeeping, the desire to work outdoors, and extensive knowledge of animal science. Be wary of candidates who are not comfortable working flexible hours and those who are unable to lift heavy objects.
Get Hired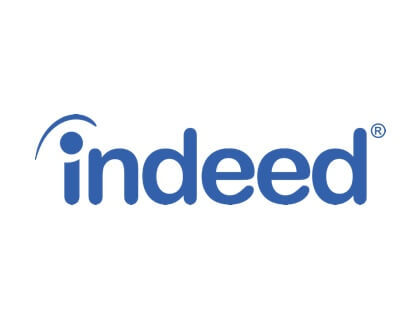 With Indeed you can search millions of jobs online to find the next step in your career.
Find Jobs
9.8 jobs per second are added to Indeed.
1.5 million companies hire on Indeed.
Interview Questions for Beekeepers:
1. What made you want to work as a Beekeeper?
Highlights the candidate's nature and passion for animal science.
2. What techniques should be used to harvest royal jelly?
Reveals knowledge of proper beekeeping techniques.
3. How would you ensure beehives remain free of vermin and parasites?
Reveals knowledge of hive pest control.
4. What steps should be taken to avoid colony splitting?
Reveals in-depth knowledge of hive management.
5. Can you tell me about a time when you successfully migrated a hive?
Reveals previous work experience and highlights the candidate's beekeeping skills.
Similar Interview Questions
Related Hiring Resources