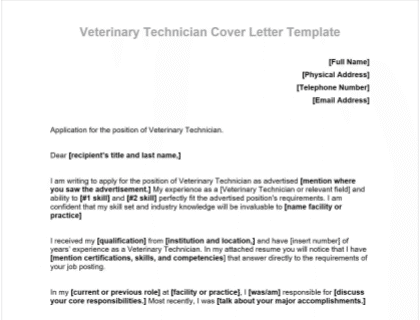 Veterinary Technician Cover Letter Template:
Download our free veterinary technician cover letter template in MS Word format and personalize it to suit your needs.
Download Now
Veterinary Technician Cover Letter Sample:
[Full Name]
[Physical Address]
[Telephone Number]
[Email Address]
[Date]
Application for the position of veterinary technician.
Dear [recipient's title and last name],
I am writing to apply for the position of veterinary technician as advertised [mention where you saw the advertisement]. My experience as a [veterinary technician or relevant field] and ability to [#1 skill] and [#2 skill] perfectly fit the advertised position's requirements. I am confident that my skill set and industry knowledge will be invaluable to [name facility or practice].
I received my [qualification] from [institution and location], and have [insert number] years of experience as a veterinary technician. In my attached resume you will notice that I have [mention certifications, skills, and competencies] that answer directly to the requirements of your job posting.
In my [current or previous role] at [facility or practice], I [was/am] responsible for [discuss your core responsibilities]. Most recently, I was [talk about your major accomplishments].
As a vet tech, I am impressed with [mention notable characteristics or milestones you appreciate about the company] and feel that my experience and commitment to animal care would be of great benefit to your [facility or practice].
Please find my resume attached. Feel free to contact me if you have any further questions you would like to discuss.
Thank you for taking the time to consider my application. I look forward to hearing from you.
Sincerely,
[Your Name]
How to Write a Vet Tech Cover Letter: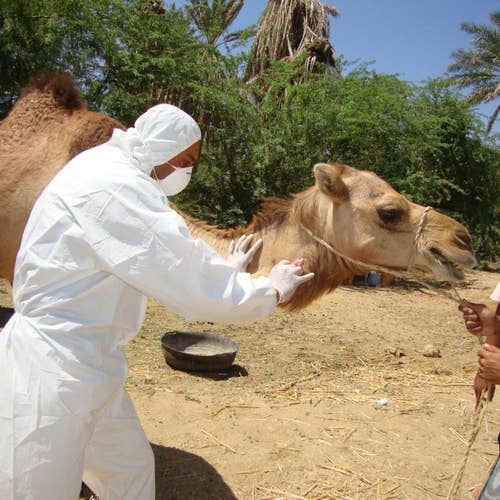 A step-by-step guide on how to write the perfect Vet Tech cover letter.
1.
Start with your details and an introduction.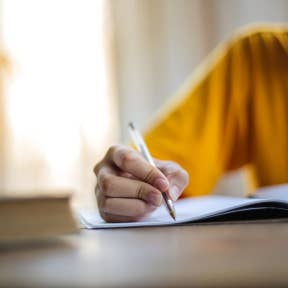 It is best to address your cover letter directly to the hiring manager, recruiter, or whoever posted the job notice. Avoid using generic greetings such as "To whom it may concern" and always use the relevant title followed by the person's last name, such as "Dear Ms. Winslow."
1.2
Write an introduction.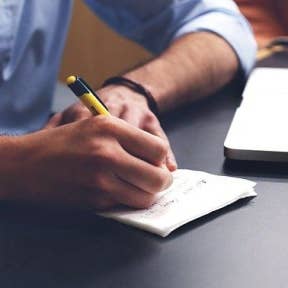 In the opening paragraph of your cover letter, you should explain why you are writing and specifically mention the job title you are applying for. Next, briefly state which of the job description requirements you meet such as a bachelor's degree in veterinary technology or 3–5 years of experience working at an animal shelter or veterinary practice.
2.
Highlight your qualifications and experience.
2.1
Mention any specializations.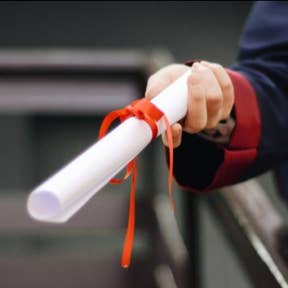 In reference to the job requirements, write a few sentences about your qualifications and training as a veterinary technician. This is an excellent time to mention if you specialize in any particular discipline such as dentistry or exotic animals. Be sure to focus on experience and training that is relevant to the role you are applying for.
2.2
Discuss your most recent role and responsibilities.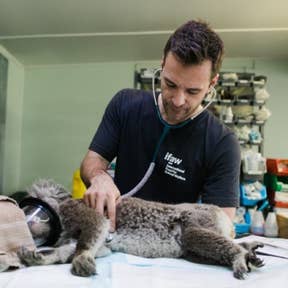 Briefly discuss your most recent role and the facility or practice you are working/worked at. Highlight your responsibilities and any notable achievements that have had a major impact on the business. If possible, try to include data or statistics to bolster your achievements.
3.1
Celebrate the organization.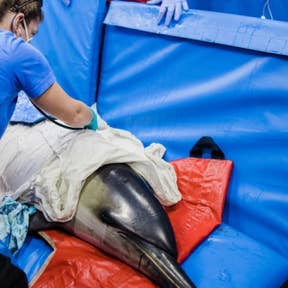 In the final paragraph of your cover letter, mention one or two noteworthy things that you know about the facility/practice and why you would love to work there. This could include their reputation for quality patient care, the dedication of the staff and owners, or their commitment to the community.
3.2
End with a call to action.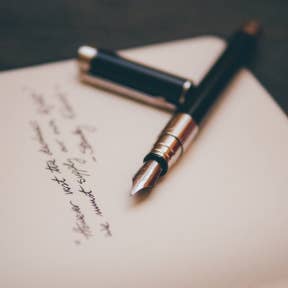 State that you've attached your resume for their consideration and invite the reader to contact you if they have any further questions.
Close off your letter by thanking the reader for their time. Add "Sincerely" and sign off with your full name.
FAQs:
How do I write a cover letter for a vet tech position?
What should be included in a vet tech cover letter?
Your contact information.
The name of the person you are addressing.
A few paragraphs describing your qualifications and experience.
Notable characteristics or milestones you appreciate about the company.
A call to action.
How long should a vet tech cover letter be?
A veterinary technician cover letter should not be longer than a single page. The letter should be concise and showcase your skills, experience, and reasons why you are ideally suited for the position.