Software Architects are senior developers who are responsible for the high-level, comprehensive design of software solutions.
When interviewing Software Architect candidates, look for individuals with proven experience in software design and project management. Be wary of candidates with poor communication skills, as this is crucial for ensuring the final products meet client expectations.
Get Hired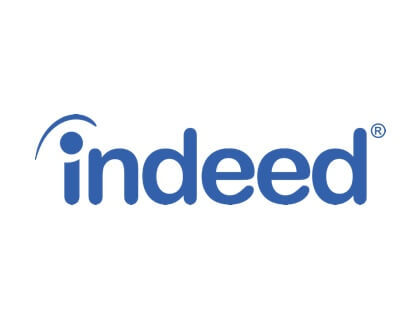 With Indeed you can search millions of jobs online to find the next step in your career.
Find Jobs
9.8 jobs per second are added to Indeed.
1.5 million companies hire on Indeed.
Interview Questions for Software Architects:
1. What is the largest development team you've overseen, and how did you manage it?
Tests the candidate's leadership and organizational abilities.
2. What are some pertinent questions you would ask a client to figure out their requirements?
Tests the candidate's communication skills.
3. Have you ever had a major setback in the development process?
Tests the candidate's ability to overcome difficulties and solve problems.
4. Has a client ever been unhappy with something you developed? How did you resolve it?
Tests the candidate's interpersonal skills, and ability to resolve conflicts and issues.
5. What factors would you look at when deciding between creating a web application or a locally installed application?
Tests the candidate's ability to make high-level decisions that meet the client's needs.
Similar Interview Questions
Related Hiring Resources