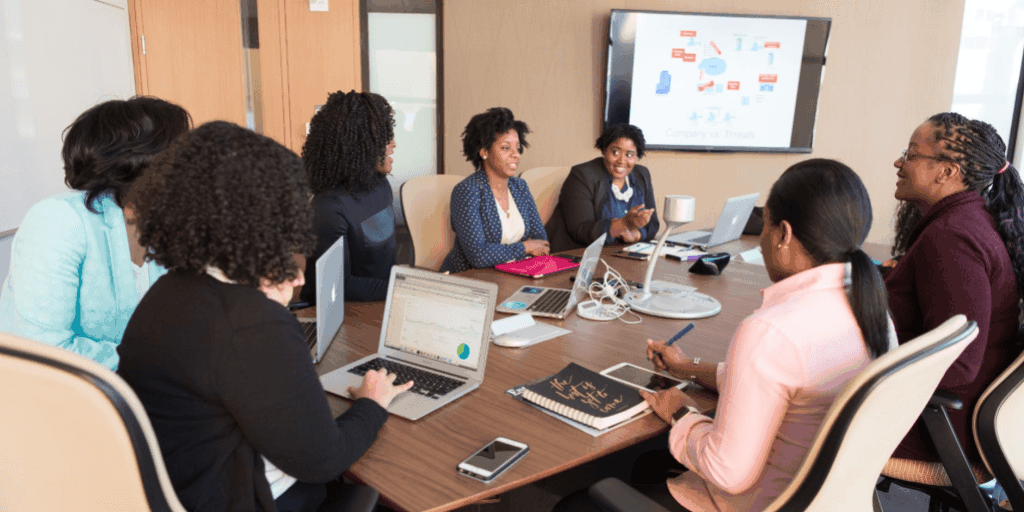 Learn more about the employee retraining process. Includes a free employee retraining process template and essential information.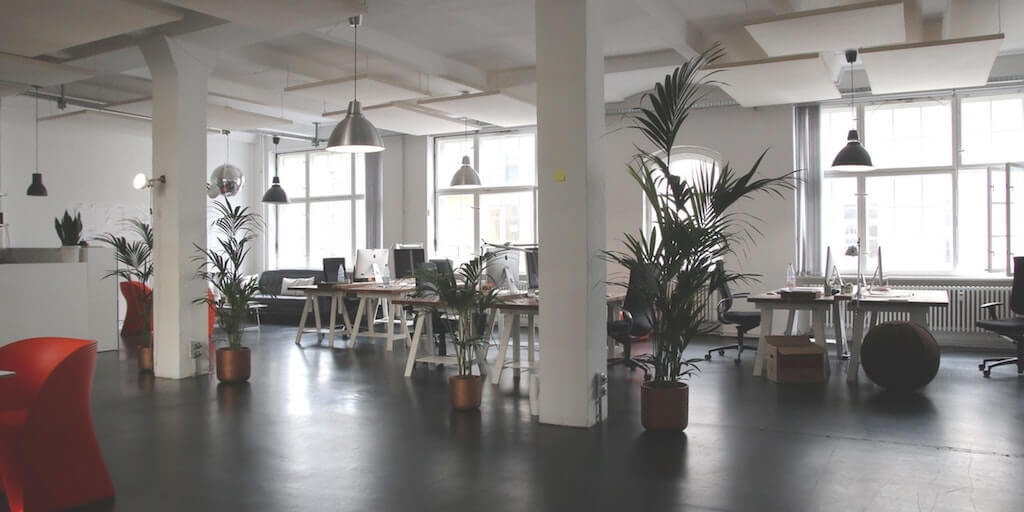 Create your own custom attendance policy quickly with a copy and paste or downloadable template in Word format.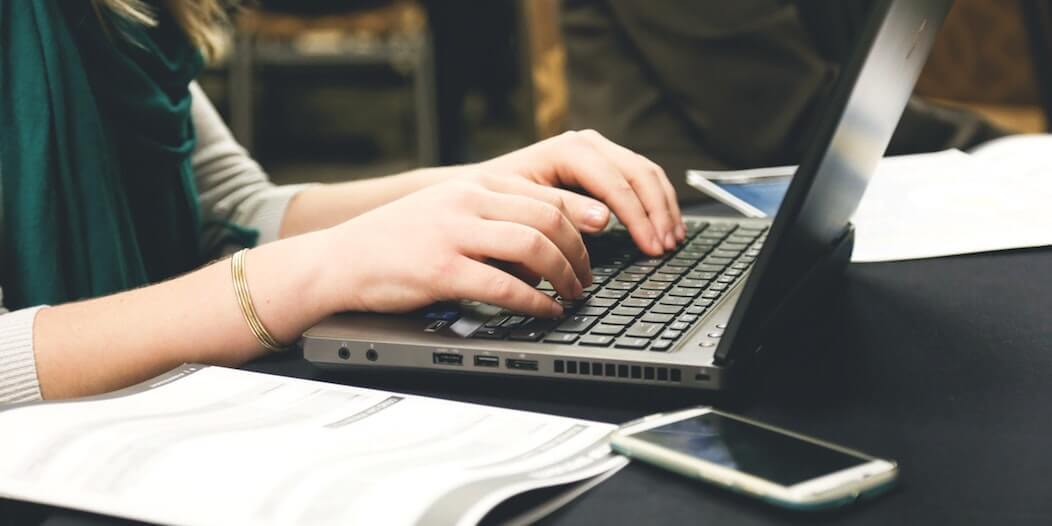 Download a complete handbook template. Know what your employee handbook should include, if you need one, if they're legally required, what they accomplish.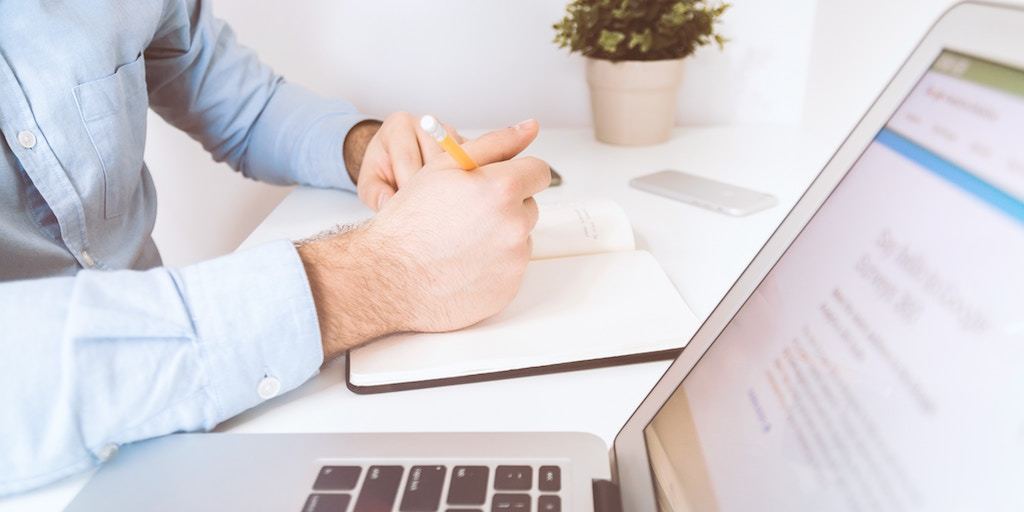 Definition of a code of ethics, a guide to writing one, answers to common questions, and examples of what other companies are doing.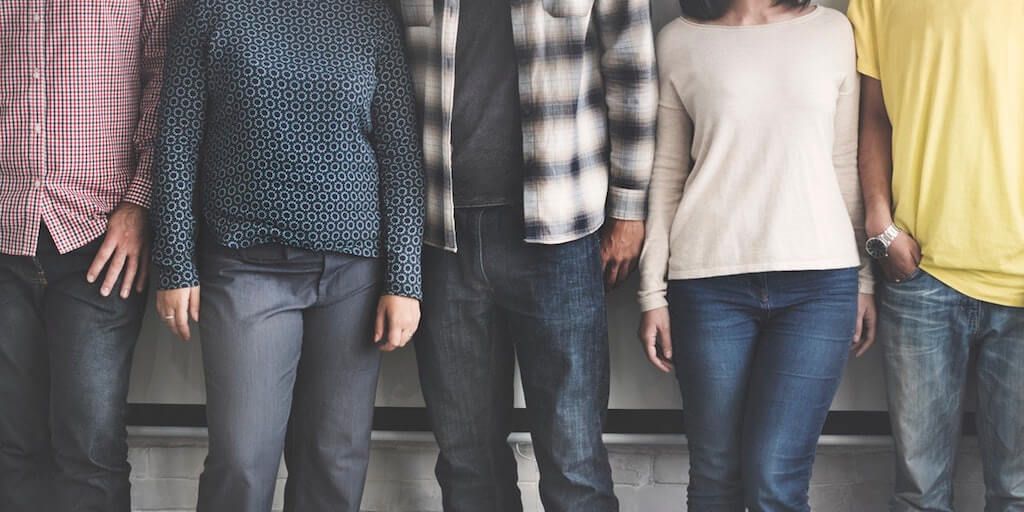 Need to create a dress code for your company? Trying to figure out what different dress codes mean? We've got a template, sample, and definitions.